Other Industries
With 'Make In India' at the helm of a new, growing India, the Manufacturing industry has become an imperative contributor to the economic success of the nation. With the global eyes set on India, industries like Pharma & Food, Paper & Polyfilms, Paint & Chemical, Waste to Energy & Biomass, Construction and Infrastructure are witnessing massive surge in business.
Rising demand for the goods and services provided by such industries has led to a rise in the demand for robust and reliable hoists and cranes that can accelerate production and minimise cost of capital.
Pharma and Food
When cleanliness and hygiene is the need of the hour, Indef's clean room hoists and lifting equipment are the ideal choice. These products are suitable for clean air environments whilst maintaining high performance levels and customisation such as use of stainless steel to prevent contamination.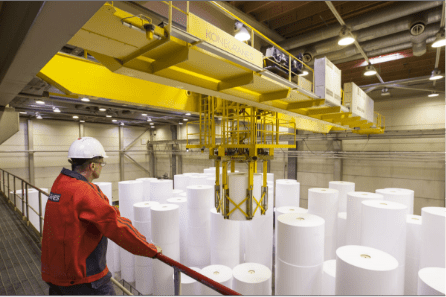 Paper and Polyfilms
Made to withstand high levels of moisture, Indef's products do not corrode easily thereby lending support to functions like raw material handling, roller maintenance, finished good handling, storage, dispatch and more in these industries.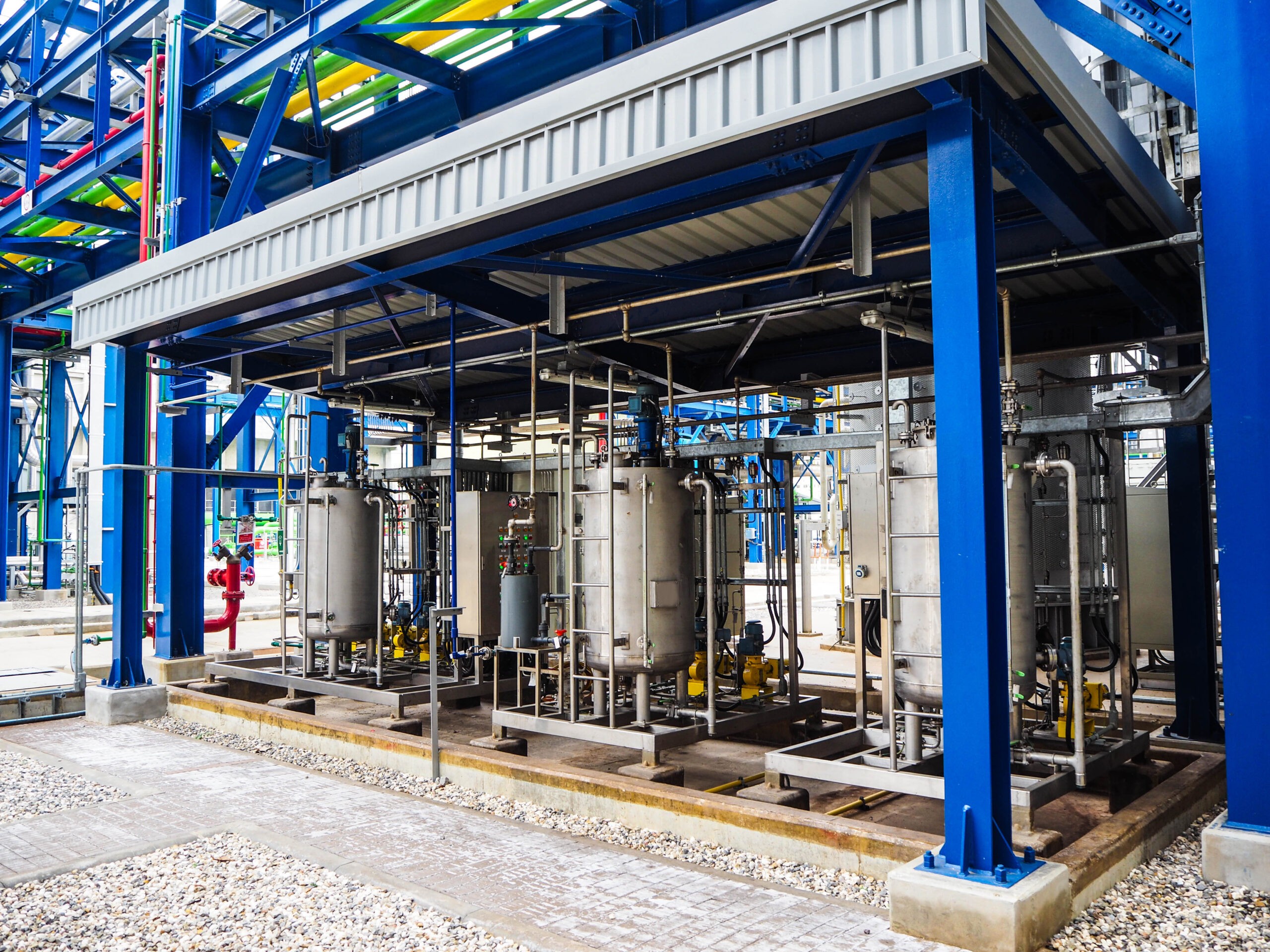 Chemicals
Our products can be customised to use even in hazardous areas of application making them a great solution for the chemical industry, including paints. Our variety of products, including manual hoists, chain hoists, cranes and more can also withstand various chemicals for prolonged life.
Waste to Energy & Biomass
With waste treatment becoming a critical sector around the globe, Indef offers cranes and hoists equipped with attachments like grab buckets to manage the waste handling and pump house maintenance.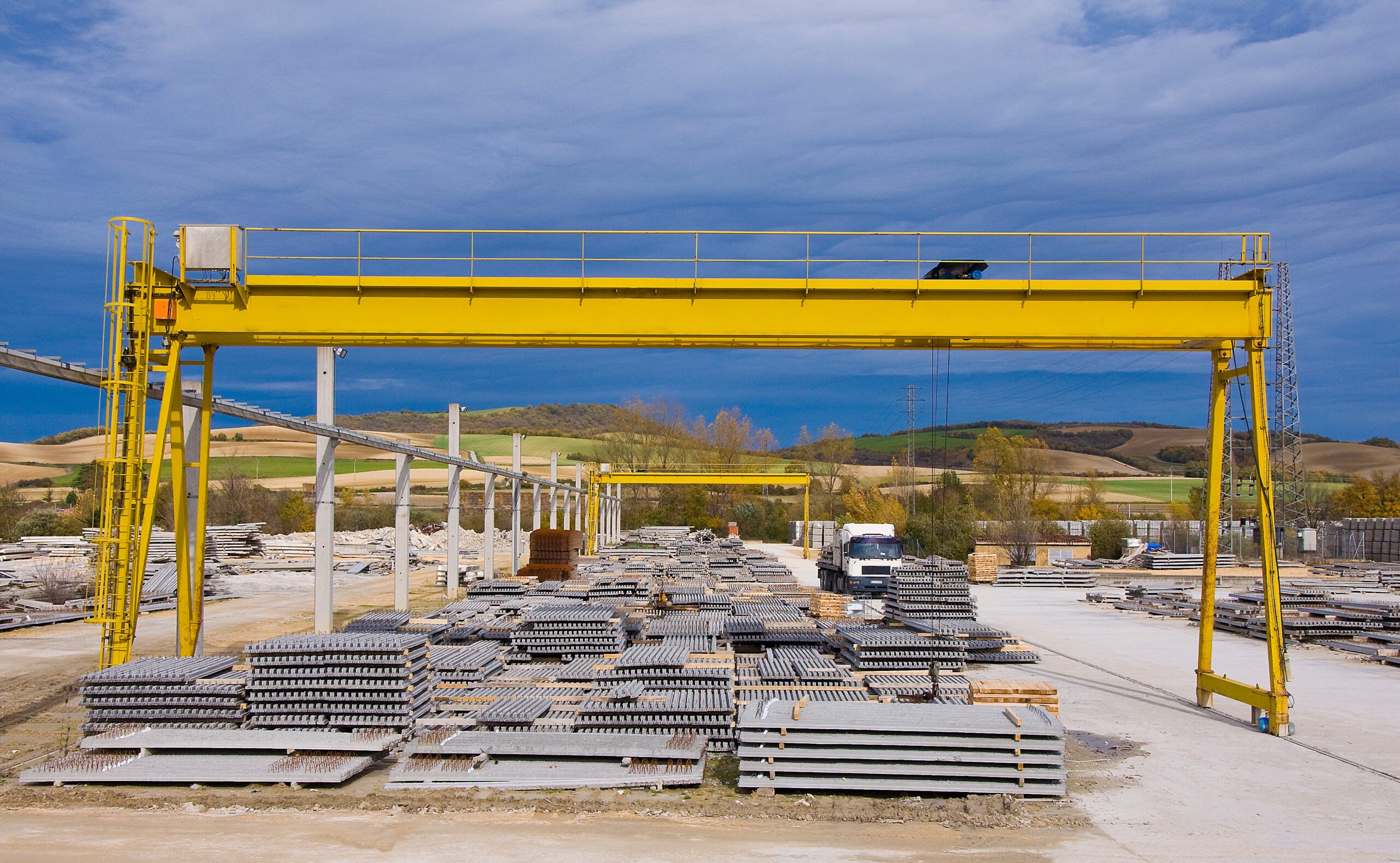 Construction
Our wide range of Chain Pulley Blocks and Electrical Hoists make for efficient and fast work in the high pace construction industry. Our iCranes are also very useful in the casting yard for a smooth operation.
stainless steel construction in various parts for no contamination of the finished products.
Covalent Labs: With limited space in their factory, the client required a product that would best fit this restraint. Our iR hoist with its ultra short headroom was the ideal solution for this problem and left the client thrilled and satisfied with the experience.
Deccan Fine Chemical: To match an application requirement for a foot mounted 60T FLP hoist with a Height of Lift up to 40m to handle a turbine, our team did some extensive study and supplied the client with our SMD hoist. As a result, the happy client decided to order one more.