The durable solution for heavy-duty application.
The triple spur gear chain-pulley block is easy to use and our proven German design is robust enough to last a lifetime.
With flexibility and customization at the forefront, the Indef P-Block can manage load-bearing capacities from 0.5T to 40T.
Takes the weight off your shoulders, quite literally.
USPs
Manages heavy duty application with ease, even when load size in undefined

High safety factor for the load chain

High strength ratchet pawl and contact surface ensures positive locking and low wear & tear

Unique guide roller guards the chain passage

Can lift up to 40 meters with a capacity up to 40T

Load limit option available
Features
CE and ISI Certified Product

Sturdy German design, proven over 40 years

Grade 80 load chain and Zinc plated hand chain

Double ball bearing supported load wheel

Precision-cut, machine case hardened alloy steel gears

Fully pocketed, Spheroidal Graphite cast load chain wheel

Anti-corrosive power-coated zinc plated parts

Benefits
Assured quality, safety and reliability

Longer chain life allows for smooth, noiseless operation for years to come

Unique design makes for superior aesthetics and rust-proof parts

Provides ease of use for unskilled labour

Can be designed to operate in hazardous areas
Usage
The Indef P-Block is the perfect partner for erection and commissioning jobs where skilled labour is not easily accessible.

It's unique features also for smooth operation when load capacity and symmetry is unknown.

Customization makes this product a good fit for multiple industries.
| | |
| --- | --- |
| Capacity Range | 1 Ton to 40 Ton |
| Falls | 1 Fall to 16 Falls |
| Mountings | Fix Suspension Hook Suspension Trolley Suspension |
FAQs
FAQs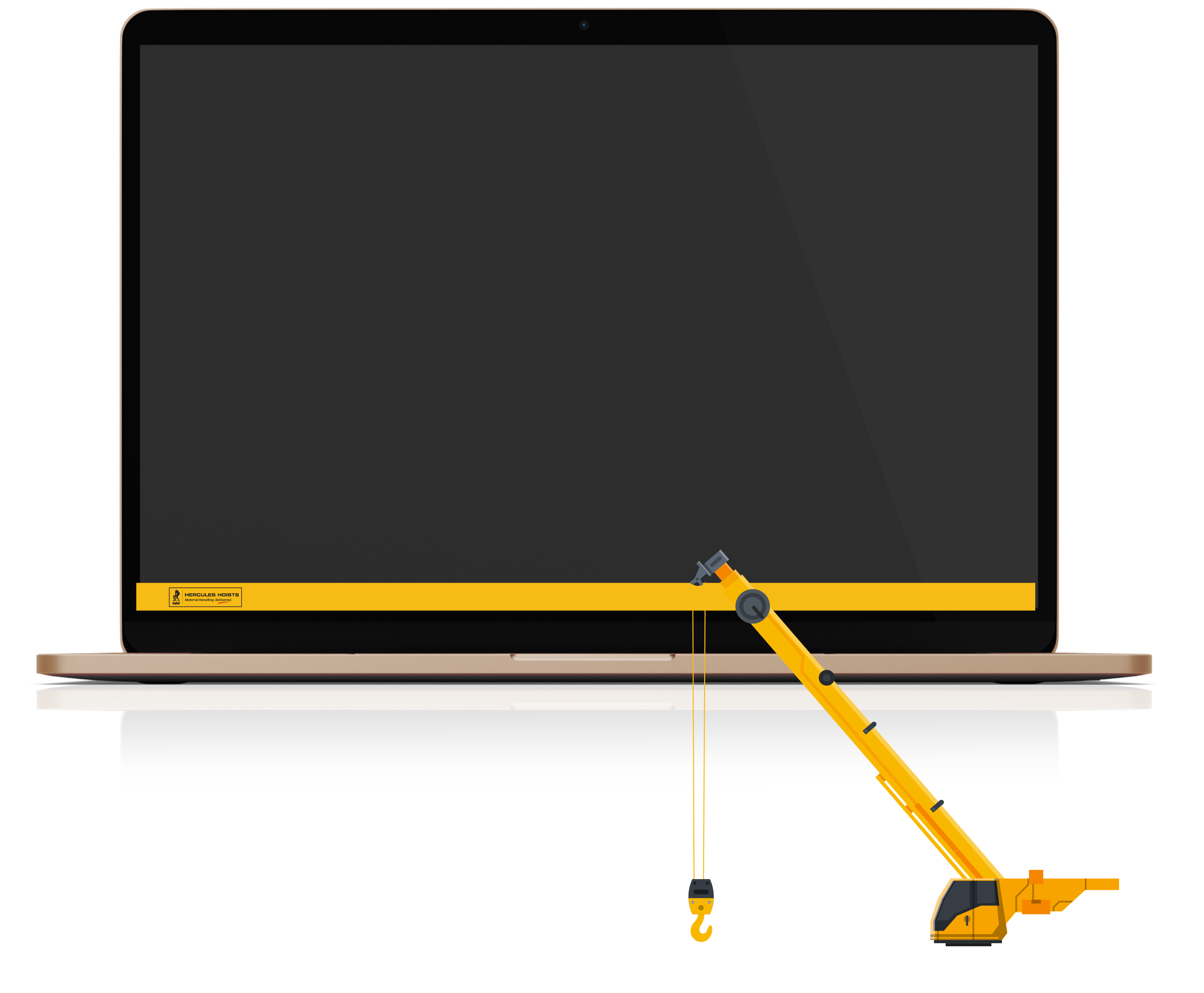 Which Indef CPB model to choose and why?
Ans: We offer multiple designs and options depending on your usage and application requirements. Our handy hoist advisor feature can recommend the most suitable one for you.
2. Is the Indef P-Block certified as per National and International standards?
Ans: The Indef P-Block is both ISO and CE certified.
3. What is the warranty that is offered on Indef P-Block?
Ans: We provide a 1-year warranty on our Indef P-Block.
4. What is the primary safety feature available on the Indef P-Block?
Ans: A load limit device that ensures safety of operation is available optionally.
5. Can I use the Indef P-Block when the shade height and operating height is restricted?
Ans: Our hoist comes with an ultra-short headroom option. Our indigenous design allows us to customise the product as per customer needs.
6. Can the Indef P-Block be used in industries with hazardous operation areas like Oil & Gas, Food and Pharmaceuticals?
Ans: Our spark proof chain pulley blocks can be used in hazardous operation areas.
7. Where can I buy the Indef P-Block?
Ans: You can either buy the product from one of our many authorised business partners, available Pan-India, or send a mail to enquire@indef.com for more information.
8. Where can I get my products serviced and find spare parts for the same?
Ans: Our Pan-India channel of Indef Clinics, with Indef Certified Technicians present on location, can cater to all customer requirements. All critical spare parts are also available here.