The CH IV, also called the Proton is a unique offering from Indef that is the ideal hoist for heavy duty application and high lifting needs. The fully featured hoist is a testament of our expertise and is made with German design that is built to last for ages to come.
This hoist requires minimum maintenance, is durable and comes with capacity ranging from 5T to 30T with a height of lift up to 100 meters.
USPs
Applicable for heavy, medium and light duty

Higher factor safety ensures maximum utility in areas with undefined load size

Comes with a powerful Conical Rotor motor brake for a moderate number of start-stops and braking action capacity of 5T to 30T

The hoist gearbox is housed in a steel metallic body

Internal gears are made of carburised hardened alloy steel and lubricated with for low noise operation
Features
Capacity suitably designed for a height of lift of up to 100 meters

Grade 80 load chain for longevity

Easily accessible separate brake, motor, gearbox and panel unit

Precision machine cut hardened alloy steel gears and load chain wheel

Suitable for use in safe as well hazardous areas

Built with a powerful cylindrical rotor motor with inbuilt brake for low maintenance and simpler assembly

Unique chain guard for chain passage

Chain stripper to safeguard chain path

Micro limit switches for additional safety

Electrical detection of overloading and safety of operator

Benefits
Higher safety factor and better chain life

Modular construction

Guaranteed safety and reliability

Noiseless operation

Easy to use, adjust hoist
| | |
| --- | --- |
| Capacity Range | 5 Ton – 20 Ton |
| Lifts | 3 mtrs to 100 mtrs |
| Fall | 1 Fall to 4 Fall |
| Mountings | Hook Suspension Trolley Suspension |
| Types | With Electric Trolley With Geared Trolley |
FAQs
FAQs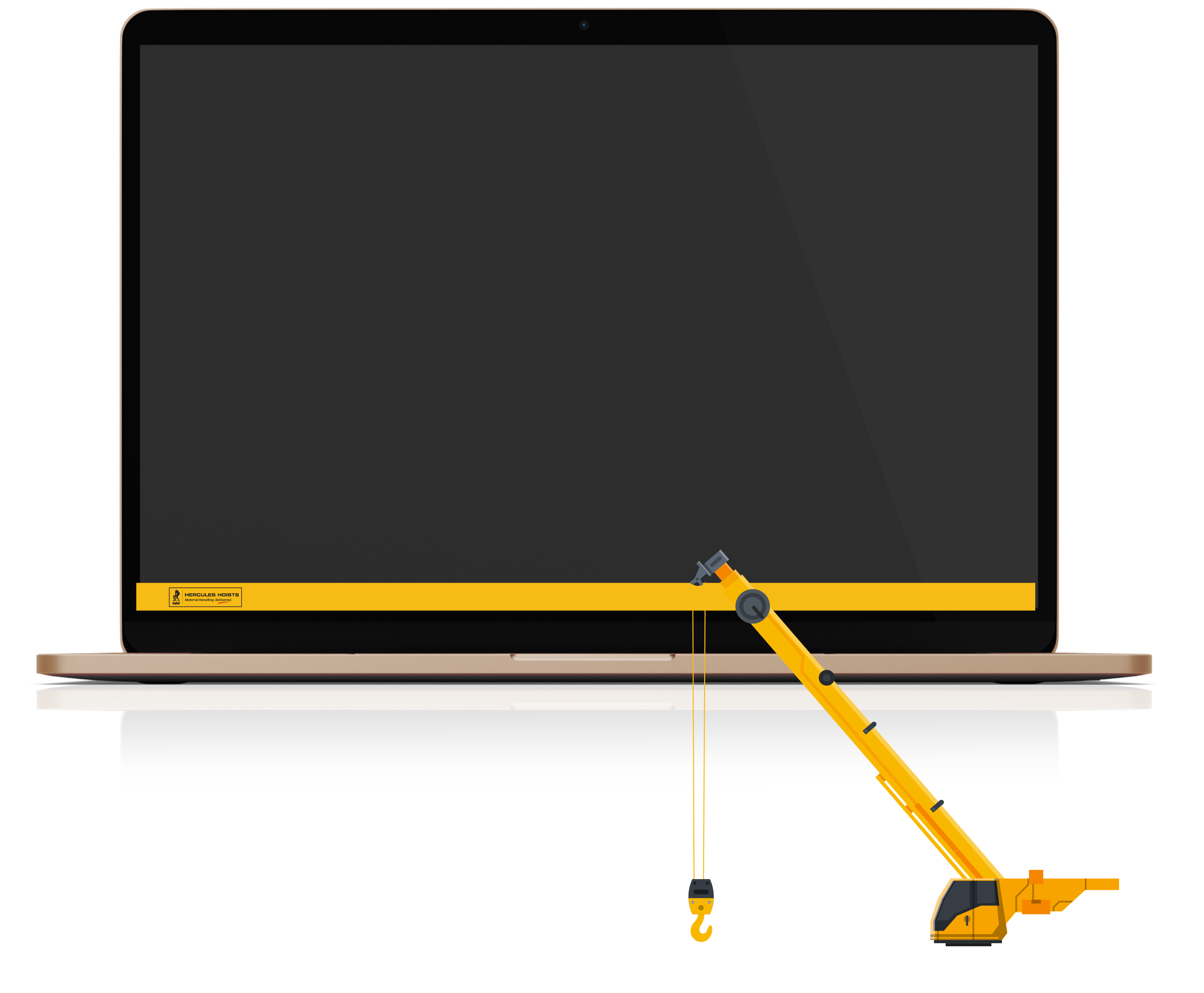 Which CH IV model should you choose and why?
We offer multiple variants and designs to suit every application and usage requirement. Our Hoist Advisor feature can recommend the best of options for you.
Does the CH IV hoist have any national or international standard certifications?
We do not have any certifications for this hoist.
What is the warranty period for the CH IV?
We provide a 1-year warranty on the CH IV hoist.
What safety features does the CH IV come equipped with?
The CH IV comes micro limit switches to ensure safe operation of the lower hook block. An electrically controlled overload limiting device is also available for select models.
Can the CH IV be used where the shade height and operating height is restricted?
Yes, a compact assembly ensures head room dimensions are as short as possible.
Can the CH IV be used in hazardous operation areas in industries like Oil & Gas, Food and Pharmaceuticals?
Yes, some models of the CH IV are spark-proof.
Where can I buy the CH IV?
Indef has a pan-India presence of authorised business partners. You can reach out to your nearest ABP or email enquire@indef.com for more details.
Where can I find spare parts for the product or get it serviced?
Our pan-India network of Indef Clinics is staffed with Indef Certified Technicians and you can also find critical spare parts here to suit your requirements.