The Single Girder EOT crane comprises a single cross beam which houses the hoist on a trolley on the bottom flange. This crane is predominantly used for standard duty work where the load size is nominal. It is recommended for M5/Fem 2M duty.
Our product ranges up to 10T with a span up to 30 meters. The optimised modular design is compliant with International FEM, ISO and IS standards with a circular variant also available.
A complete SGEOT crane consists of –
1 Girder
2 End Carriage Assemblies
1 Hoist with Trolley
1 Electrical Panel with Field Cables
USPs
Optimised structural weight of the crane.

Equipped with a short headroom hoist.

Electromechanical overload device adds to the safety.

The SGEOT offers flexibility. It can be designed over new or existing structure without the structures undergoing heavy changes.

The combination of wheel-rail assures a long life.

An adjustable stopper helps decide hoist travel as per the site requirement.

Two stop limit switch helps with jerk-free stop during motion.
Features
SWL Range varies from 1T to 10T with a lift height of 24 meters.

Low headroom or raised up crane as per the shed size.

Available with differing speeds for travel and hoist motion.

The welded box girder is designed for maximum rigidity and optimal deadweight.

Effortlessly moving pendant on the independent C-Rail track.

End carriages are equipped with a jacking pad, sweeper plate and derailment guard as standard features to maximise safety.

Spherical roller bearings used as travel wheels.

Benefits
Prevents misalignment and axial load.

Low wheel load with optimised structure.

Easy management of the cross-travel movements using special flat cables which have been designed for the application.

Improved hook approaches at both ends.
| | |
| --- | --- |
| SWL UP TO | 12.5 T |
| SPAN UP TO | 30 Meters |
| LONG TRAVEL (LT) SPEED UP TO | 40 M/MIN |
| CROSS TRAVEL (CT) SPEED UP TO | 20 M/MIN |
| HOISTING SPEED UP TO | 8 M/MIN |
| HOISTING/ TRAVEL SPEED | DUAL SPEED OFFERED AS STANDARD VFD (Optional) |
FAQs
FAQs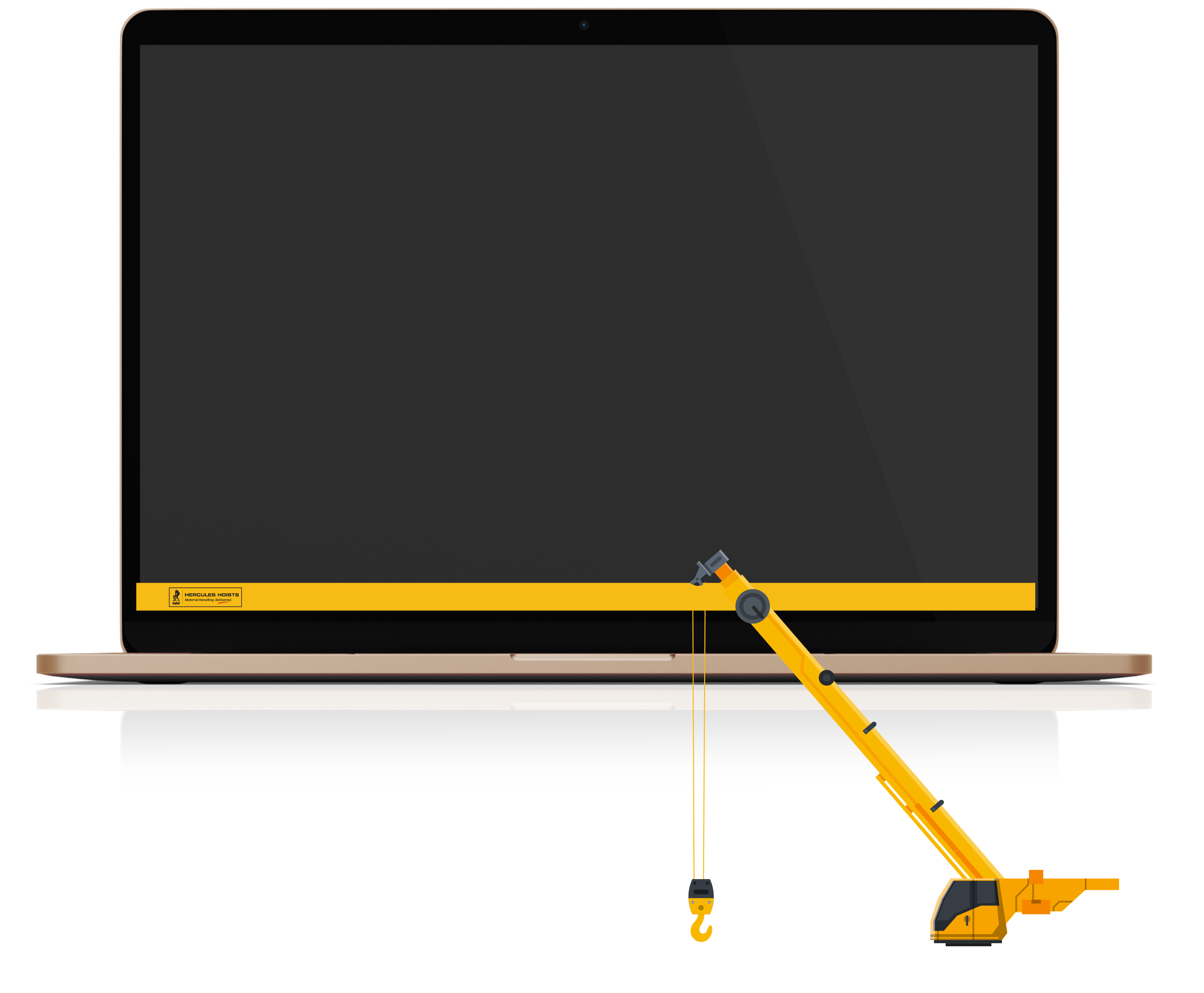 Does the Indef SGEOT Crane have any national or international certifications?
Ans: The Indef SGEOT Crane is compliant with FEM and ISO Standards.
What is the maximum capacity of this crane?
Ans: The product can support up to 10 tonnes.
What is the maximum span of this product?
Ans: The maximum span is 30 meters.
Is there a circular variant of the crane?
Ans: Yes, it is available.
Is there a data logging or conditional monitoring facility available with this model?
Ans. Yes, our iQueue technology which is Industry 4.0 standard compliant can facilitate this.
Where can I find a service facility and spare parts for this crane?
Ans: The Indef Service Team is available at all regional offices. You can also call or WhatsApp us 24x7 at +91 8669994119.
Where can I buy the Indef SGEOT Crane?
Ans: Indef is present pan-India. You can reach out to us at +91 (0) 2192662511 or enquire@indef.com.
How can I get a list of Indef crane customer references?
Ans: You can reach out to us at enquire@indef.com and we will be happy to provide you with the references.
What industry segments does Indef cater to?
Ans: We service all industries except Process Cranes.