Our Mission
To become market leaders in material movement and management by providing robust, technologically advanced lifting and storage solutions to multiple industries.

Our Vision
To stay ahead of the curve and competition by constantly innovating in the field of material handling.
Our Heritage
From harbouring a simple dream of becoming a provider of high-quality, truly Indian material handling solutions to becoming the national market leaders, Indef has journeyed far and long. Right from our incorporation in 1962 till the present day, innovation, excellence, service and customer focus have been some of the key pillars that have carried us thus far and we only aim to take this legacy forward.

Our Journey So Far
1962
HHL was incorporated in collaboration with Heinrich De Fries at GmbH, Düsseldorf, Germany
1964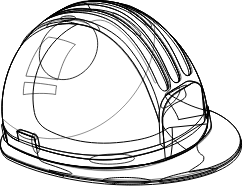 Production commenced in our Bhandup Facility with Batliboi as the exclusive sales partner
1972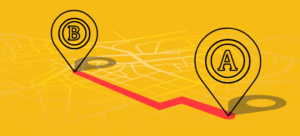 The factory shifted from Bhandup to Mulund
2001
Got Listed in National Stock Exchange
2008
Achieved 100 Crore turnover mark
2009
Our current manufacturing facility at Khalapur became operational
2012
Celebrated our 50 years anniversary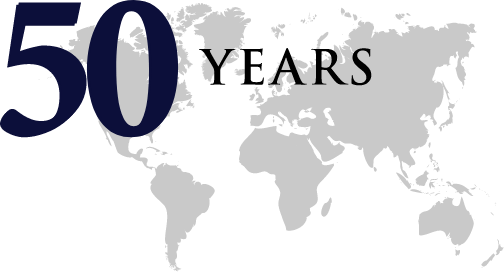 2014
New crane manufacturing facility started at Chakan, Pune
Our Management
Shri. Shekhar Bajaj
Chairman
Mr. Amit Bhalla
President & CEO
Mr. Vijay Singh
Chief Financial Officer
Mr. Debi Prasad Padhy
Vice President - Sales
Our Awards & Accolades
Amid the tapestry of success, our types of material handling equipment proudly echoes with the resonance of awards and honours. Each accolade is a testament not only to our exceptional product & service offerings but also to the very essence of our work culture and visionary leadership. Join us in celebrating these triumphs that redefine excellence.
2021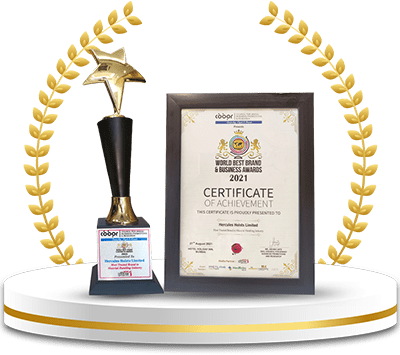 World Best Brands and Business Awards
Most Trusted Brand in Material Handling Industry
It is the flagship event that will bring together people from various industries to bridge the gap and assist the industry in collaborating and providing the best to society. This Prestigious Business Summit and Awards are for those who have made a
...
significant contribution to the Brand and Business
2017
INDIA'S MOST TRUSTED COMPANIES AWARDS
India's Most Trusted Material Handlings Equipment Company
It is a distinctive benchmarking project which defines the credibility of India's most successful, fastest-growing & upcoming companies. It is a salute to the companies who have worked hard in all aspects to win the trust of their stakeholders.
...
The award council strives to recognize the positive contributions & the creativity of the brains behind the companies that have played a significant role in the growth of the Indian economy.
2007, 2008
SMB Awards
Top Indian SMB in Machines & Equipment
It is a recognition platform that honours prominent businesses that have demonstrated powerful leadership & influenced the region's business landscape.
Clientele
At the pinnacle of our pride is a distinguished group of clients, whose long-lasting relationships serve as a living example of the exceptional quality that has come to be associated with Bajaj Indef. In a world where excellence is more than a promise—it's a heritage inscribed in every connection—discover the tapestry of trust and loyal clientele spanning across industries. This enduring legacy is a testament to our unmatched product portfolio of material handling solutions developed over time coupled with customised offerings as per client requirements and proactive service support.