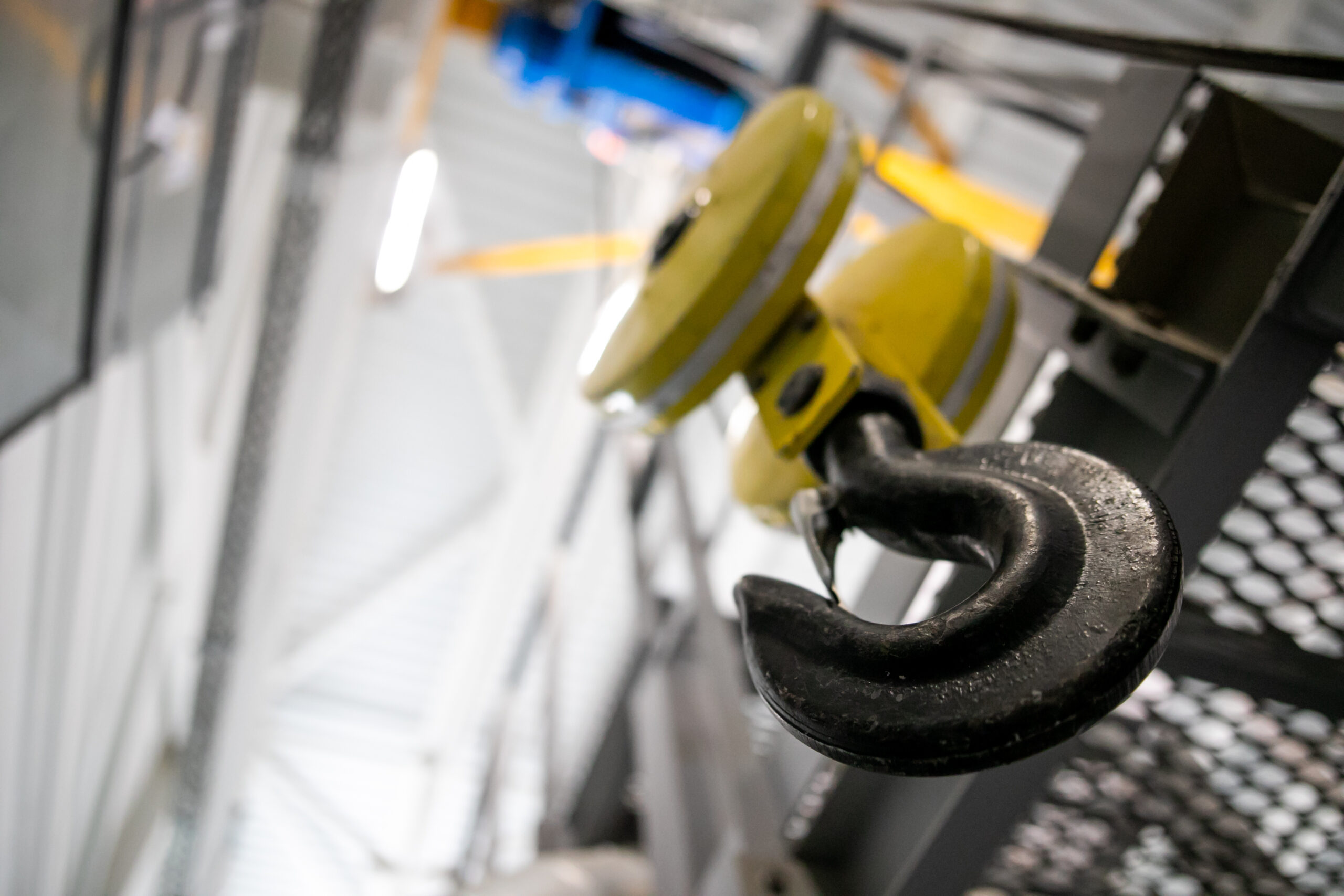 A HOIST FOR EVERY INDUSTRY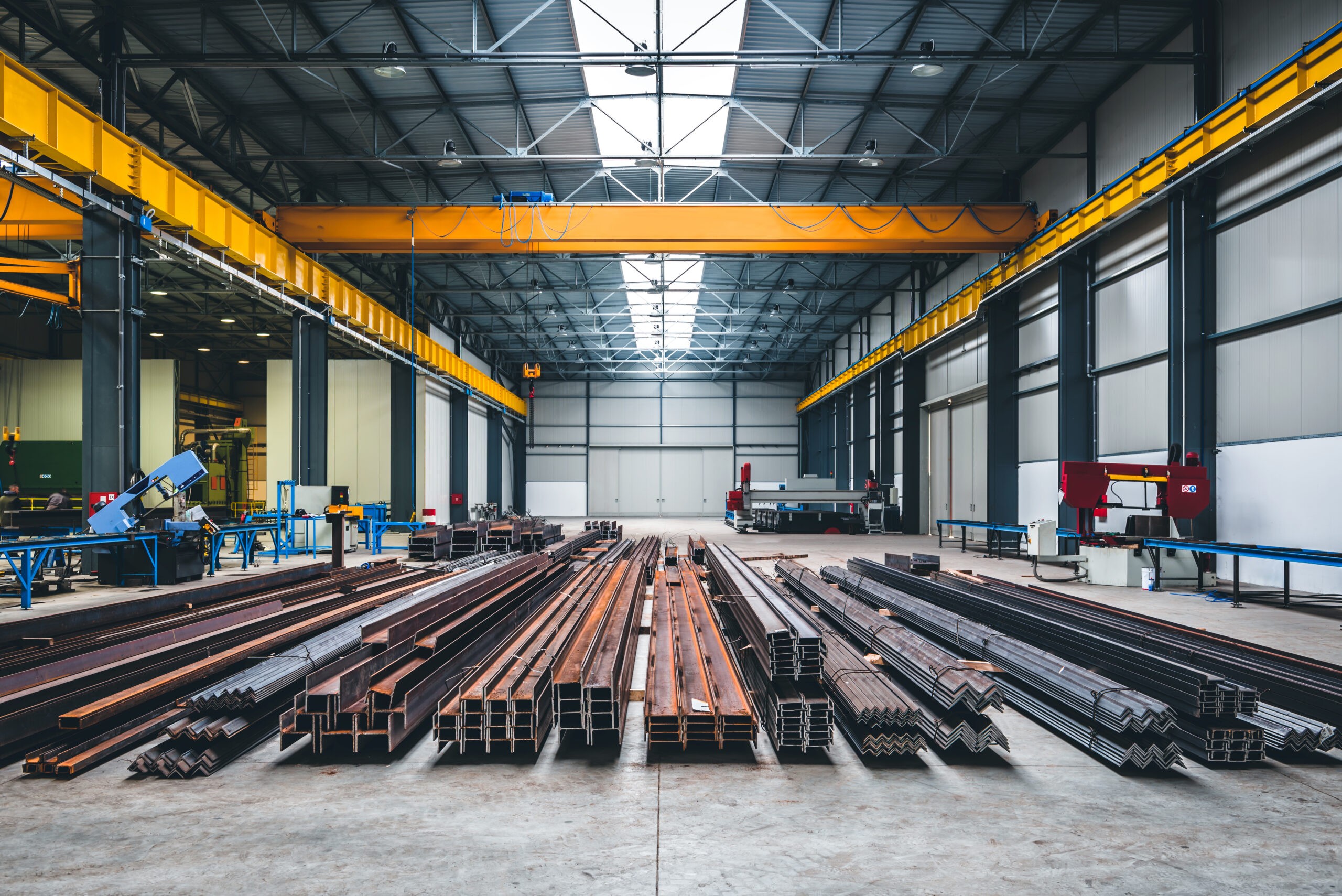 A CRANE FOR EVERY INDUSTRY
Why Hercules Hoists
We are market leaders for a reason.
We are committed towards fulfilling your needs.
With constantly evolving technology as our means to deliver unparalleled quality, Indef has garnered over 60 years of trust to become the top player in the lifting solutions business.
Our incomparable understanding of the Indian market gives us an edge over competition and our customers' testimonies reaffirm our belief.
Explore
Industries We Support
Our exhaustive range of products finds its place across a plethora of industries. In the truest sense, Indef is your most versatile partner, no matter your trade.
Spare and Services
The mark of a true business leader is in the way it supports its customers after the sales process and we firmly abide by this belief. Learn more about our Service here.
Clientele
We take pride in having served this illustrious panel of clientele and our long-standing relations are only but a proof of quality they get at Indef.
Testimonials
Mr. Ganesh Shetty
General Manager, JSW Steel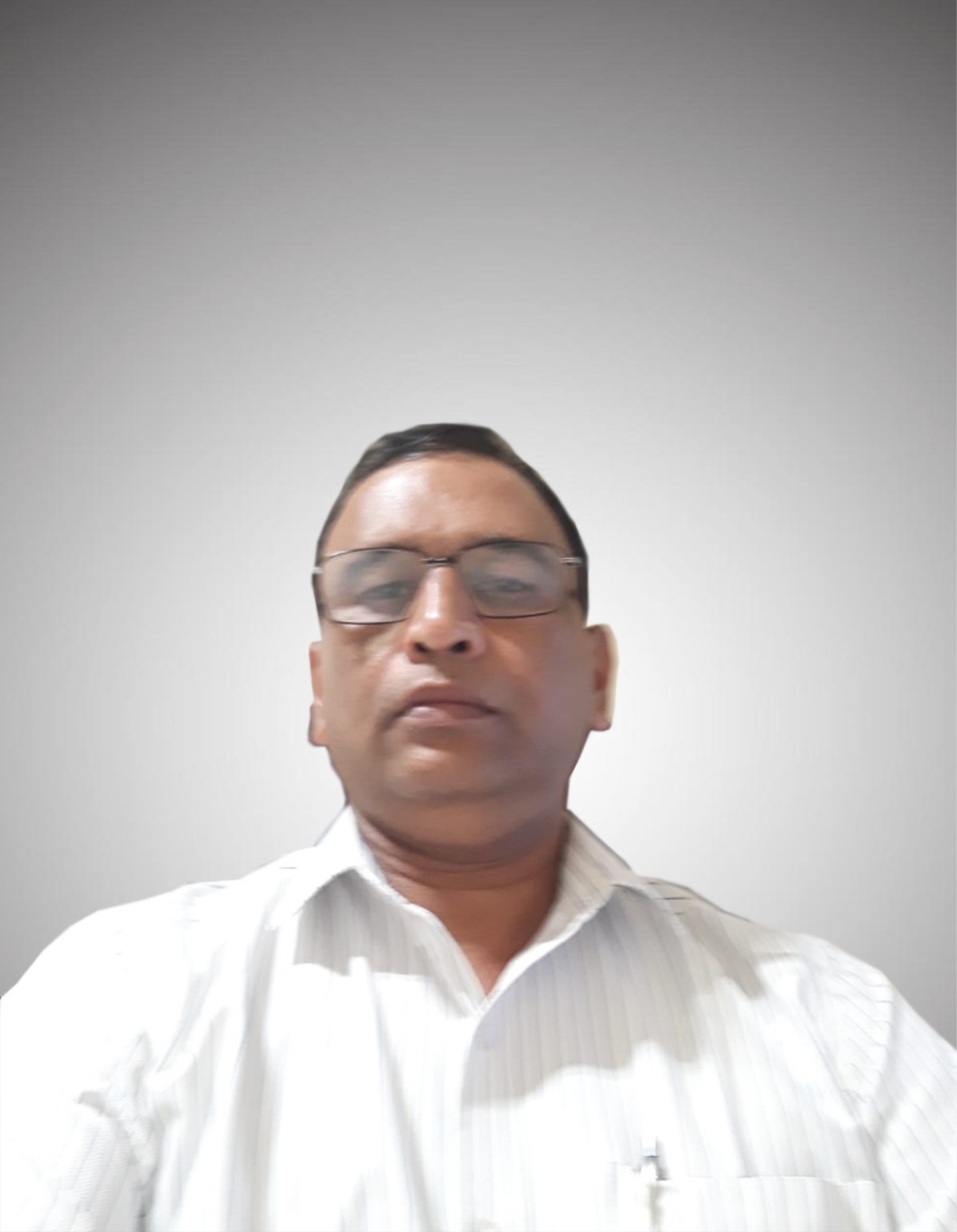 Mr. K. Prabhakar Reddy
General Manager, Covalent Laboratories Pvt. Ltd.
Mr. Chander Tejwani
Deputy General Manager, Bharat Bijlee Ltd
Our relationship with INDEF goes back many years and we have never had a chance to complain about their offering. We are a rough use industry and their products fit very well within our daily use. Not to mention the customer support is very helpful and always willing to lend a hand.
We have been using INDEF products for many years now. The INDEF Flameproof hoists are rugged, robust, and value for money. The brand is customer-centric and always on top of its game for service and maintenance. INDEF is truly a mark of trust and superior quality.
Indef products like the HC+ Series Chain Electric Hoist and iR Series Wire Rope Hoist are technologically advanced and superior in quality than those of others. The low maintenance and plug & play parts ensure our service is seamless and infrequent.
Our Awards & Accolades
We have been honoured with numerous awards and accolades. Some are in praise of our offerings while are appreciative of the Centiro culture and leadership that is fostered here.
2021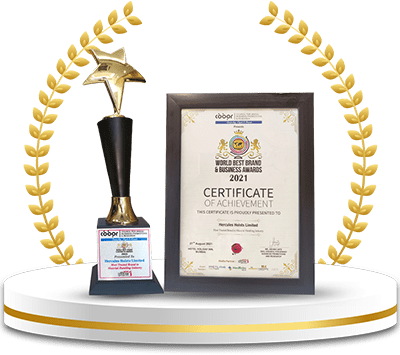 World Best Brands and Business Awards
Most Trusted Brand in Material Handling Industry
It is the flagship event that will bring together people from various industries to bridge the gap and assist the industry in collaborating and providing the best to society. This Prestigious Business Summit and Awards are for those who have made a
...
significant contribution to the Brand and Business
2017
INDIA'S MOST TRUSTED COMPANIES AWARDS
India's Most Trusted Material Handlings Equipment Company
It is a distinctive benchmarking project which defines the credibility of India's most successful, fastest-growing & upcoming companies. It is a salute to the companies who have worked hard in all aspects to win the trust of their stakeholders.
...
The award council strives to recognize the positive contributions & the creativity of the brains behind the companies that have played a significant role in the growth of the Indian economy.
2007, 2008
SMB Awards
Top Indian SMB in Machines & Equipment
It is a recognition platform that honours prominent businesses that have demonstrated powerful leadership & influenced the region's business landscape.
ABP Locater