With a proven track record of over 25 years, the triple spur gear Indef M CPB are a tough, robust machine to help with medium duty application work. Its rugged British design is made to last.
Made for maximum durability, it offers a load bearing capacity ranging between 1T to 20T.
USPs
Higher factor safety ensures maximum utility in areas with undefined load size

Can be used in areas of safe application as well as hazardous application

High factor of safety for the load chain

Maximum strength double ratchet pawl with broad contact surface for positive locking, low wear and tearing of the pawl.

Chain passage is guarded by a unique double guide roller

Heavy duty spring ratchet pawl for additional safety braking
Features
Available with a capacity up to 20T and a lift up to 40 meters

Rugged British design proven over 25 years

Grade 80 load chain and zinc plated hand chain

Anti-corrosion powder coating on the unique cover design

Needle bearing supported load wheel

Precision machine case hardened alloy steel gears

Fully pocketed, Spheroidal Graphite cast load chain wheel

Self-sustaining, maintenance free friction brake

Anti-corrosion power coated zinc plated parts

Lower chain pulling effort and better velocity ratio

Benefits
Minimal maintenance required

Long, extended work life

Higher operating efficiency

Smooth passage of the load chain

Increased uptime

Assured safety and reliability

Rust-proof superior aesthetics

Light weight design allows frequent changes to operation set-up and economical use of space
| | |
| --- | --- |
| Capacity Range | 1 Ton to 20 Ton |
| Falls | 1 Fall to 8 Falls |
| Mountings | Fix Suspension Hook Suspension Trolley Suspension |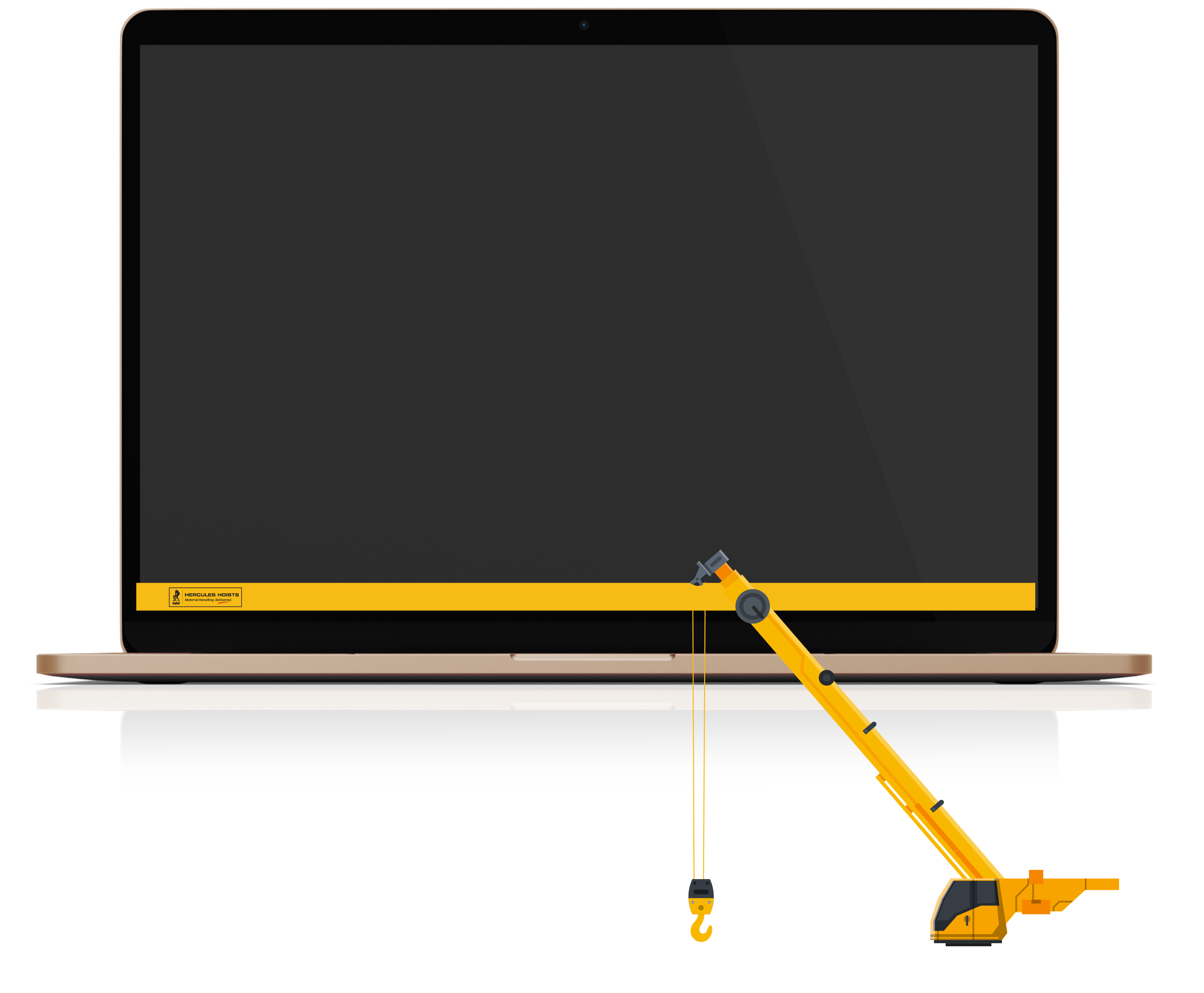 Which M-Block CPB model should you choose and why?
We offer multiple variants and designs to suit every application and usage requirement. Our Hoist Advisor feature can recommend the best of options for you.
Does the Indef M Block have any national or international standard certifications?
Yes, the Indef M Block is both ISO and CE certified.
What is the warranty period for the M Block?
We provide a 1-year warranty on the Indef M Block.
What safety features does the Indef M Block come equipped with?
The Indef M Block has a powerful braking mechanism with a double ratchet pawl and a precise chain guide mechanism with double guide rollers as optional features to ensure maximum safety.
Can the Indef M Block be used where the shade height and operating height is restricted?
Yes, the Indef M Block comes with an ultra-short headroom option. Its indigenous design allows customisation to fit customer requirements.
Can the M Block be used in hazardous operation areas in industries like Oil & Gas, Food and Pharmaceuticals?
Yes, the Indef M Block comes with a spark-proof CPB for hazardous area application.
Where can I buy the Indef M Block?
Indef has a pan-India presence of authorised business partners. You can reach out to your nearest ABP or email enquire@indef.com for more details.
Where can I find spare parts for the product or get it serviced?
Our pan-India network of Indef Clinics is staffed with Indef Certified Technicians and you can also find critical spare parts here to suit your requirements.