Oil and Gas
The commodities Oil and Gas are witnessing incredible growth year after year with no brakes on demand. And to match the supply, production for these commodities must be efficient and up to the mark. Indef products are the perfect answer to this work intensive industry with our customised solutions fitting the bill for every customer.
Utility Area Shed
Oil and gas production necessitates several systems that offer utilities to help the main process run smoothly viz. utility cooling, seawater lift, and fire water pumping to waste heat recovery, power production, and ballast water pumping. Indef offers range of products that can be used in different Zones (Zone 1, Zone 2, Zone 22) and gas groups like IIA/IIB/IIC with various safety measures.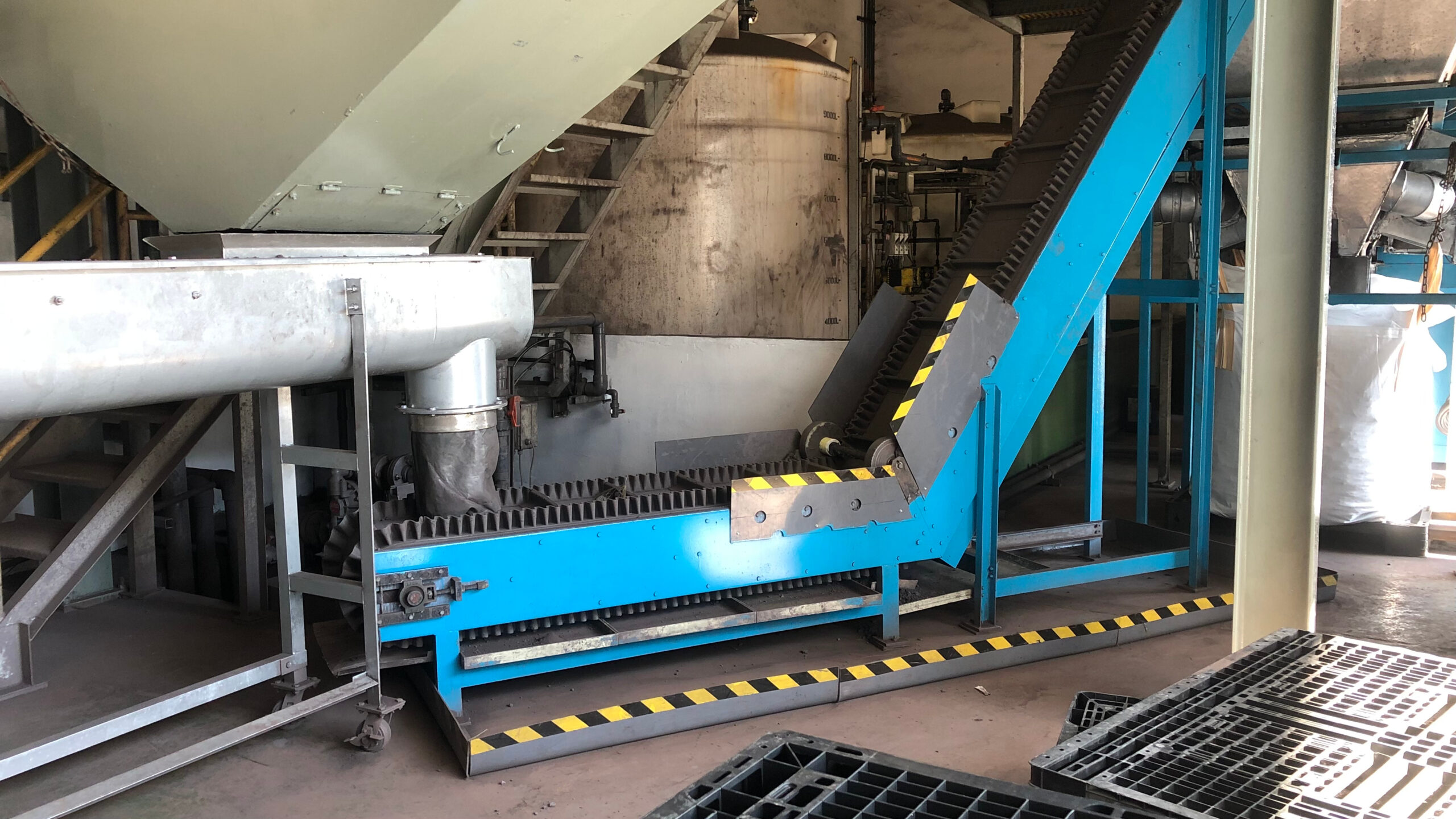 Sludge Storage Shed
Sludge is a sticky substance with a high viscosity that is hazardous to both humans and the environment. It is made up of semisolids left over from energy generation and industrial wastewater. Indef cranes and hoists are designed to operate at highest safety levels ensuring minimal downtime in the harsh operating environment of a sludge storage shed.
Pump Room
A pump room onboard an oil tanker contains the largest concentration of cargo pipelines of any space and the operation of a pump room involves numerous hazards. Indef offers a range of Spark proof Hoists across CPBs, CEH and WRH categories and Flameproof Cranes to cater to the hazardous area application requirements.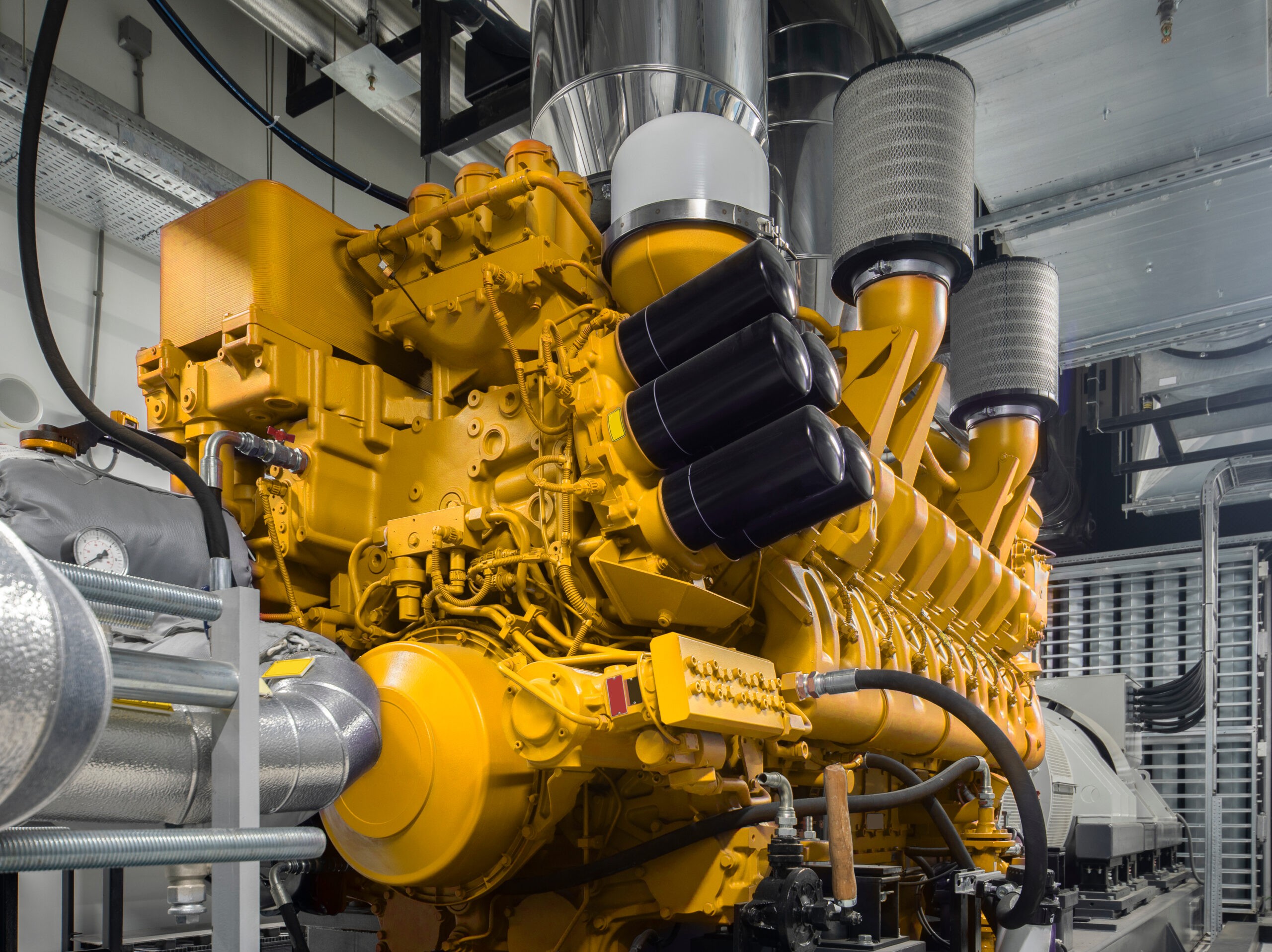 Generator Shed
Generator shed is an integral part of the oil and gas industry and act as the key power resources, particularly to assist with drilling and digging. Indef's range of spark proof and flameproof offerings can cater to all material handling needs of this area.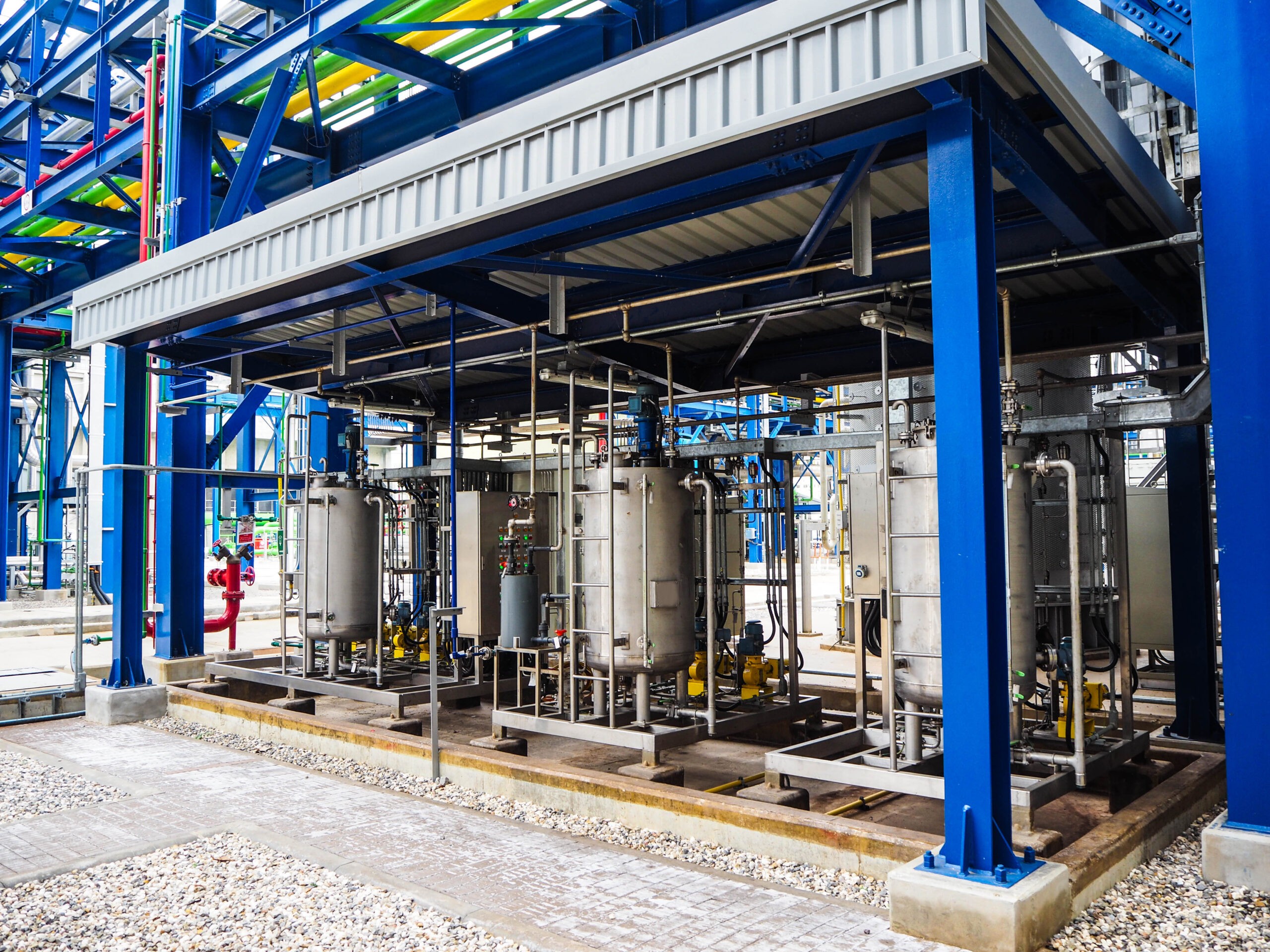 Chemical House
Chemical House generally has high ambient conditions and hazardous environment. Indef offers solutions like electrified monorail systems, flameproof hoists and cranes for such applications.
Borewell Room
In Oil and Gas refineries borewells are used to rig for a depth ranging 200 meters. to 500 meters. Indef's spark proof and flame proof hoists are well equipped to provide better productivity and sustainability under these hazardous conditions.
HMEL Bhatinda: HMEL, a producer of superior petrochemical products has a workfloor with hazardous area applications. To combat this problem, Indef supplied the client with customised, high-capacity spark-proof CPBs that could support upto 32 Ton.