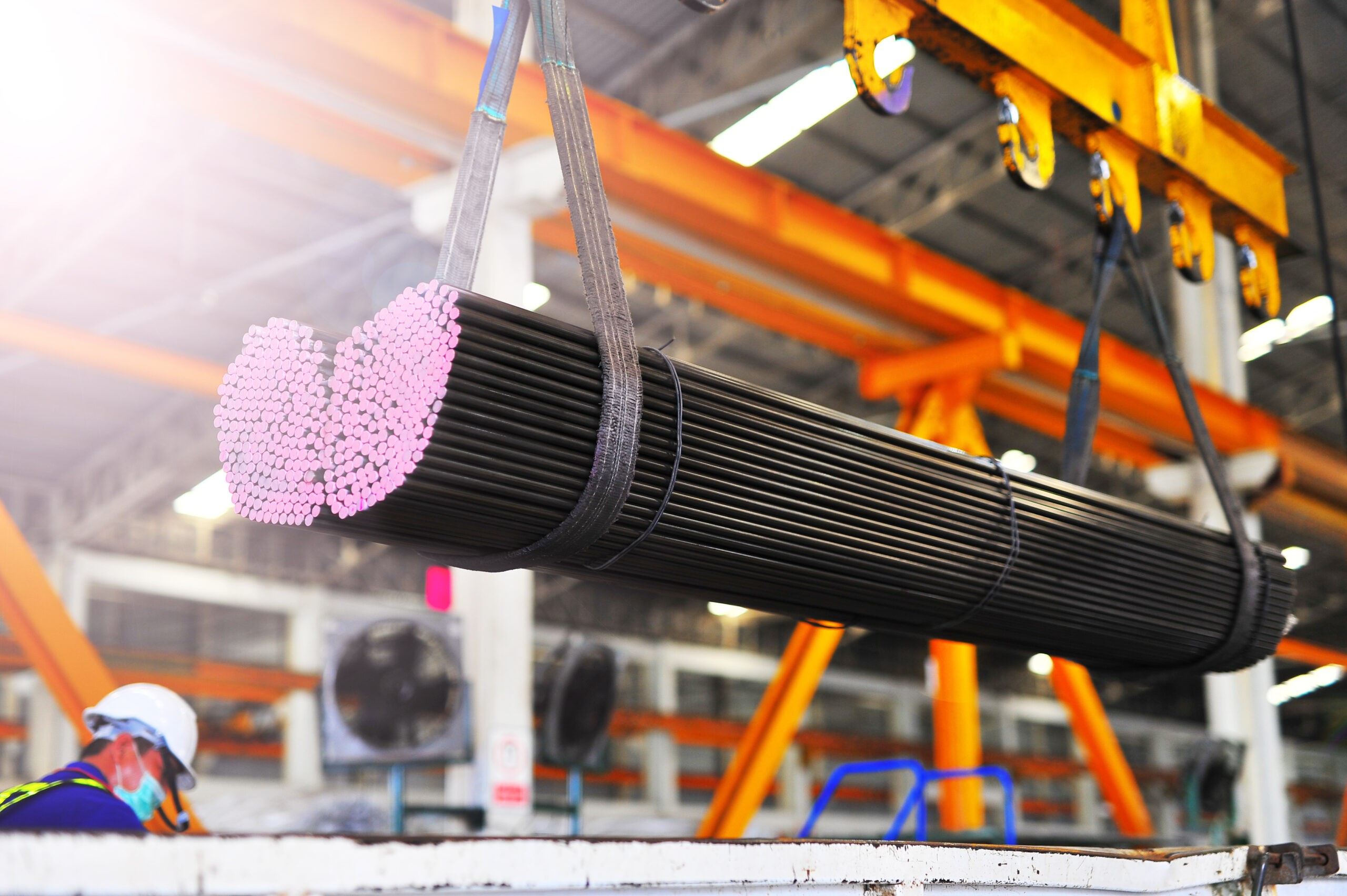 Engineering
The Engineering industry is a critical contributor to Manufacturing and requires the integration of multiple processes for smooth functioning. Indef products find themselves to be the perfect fit here in both Light as well as Heavy Engineering departments.
Assembly and Machine Shop
Precise positioning and jerk-free motion are crucial in the Assembly and Machine Shop areas of the production unit. Our dual speed products can boost production whilst maintaining precision and safety of operation for all jobs.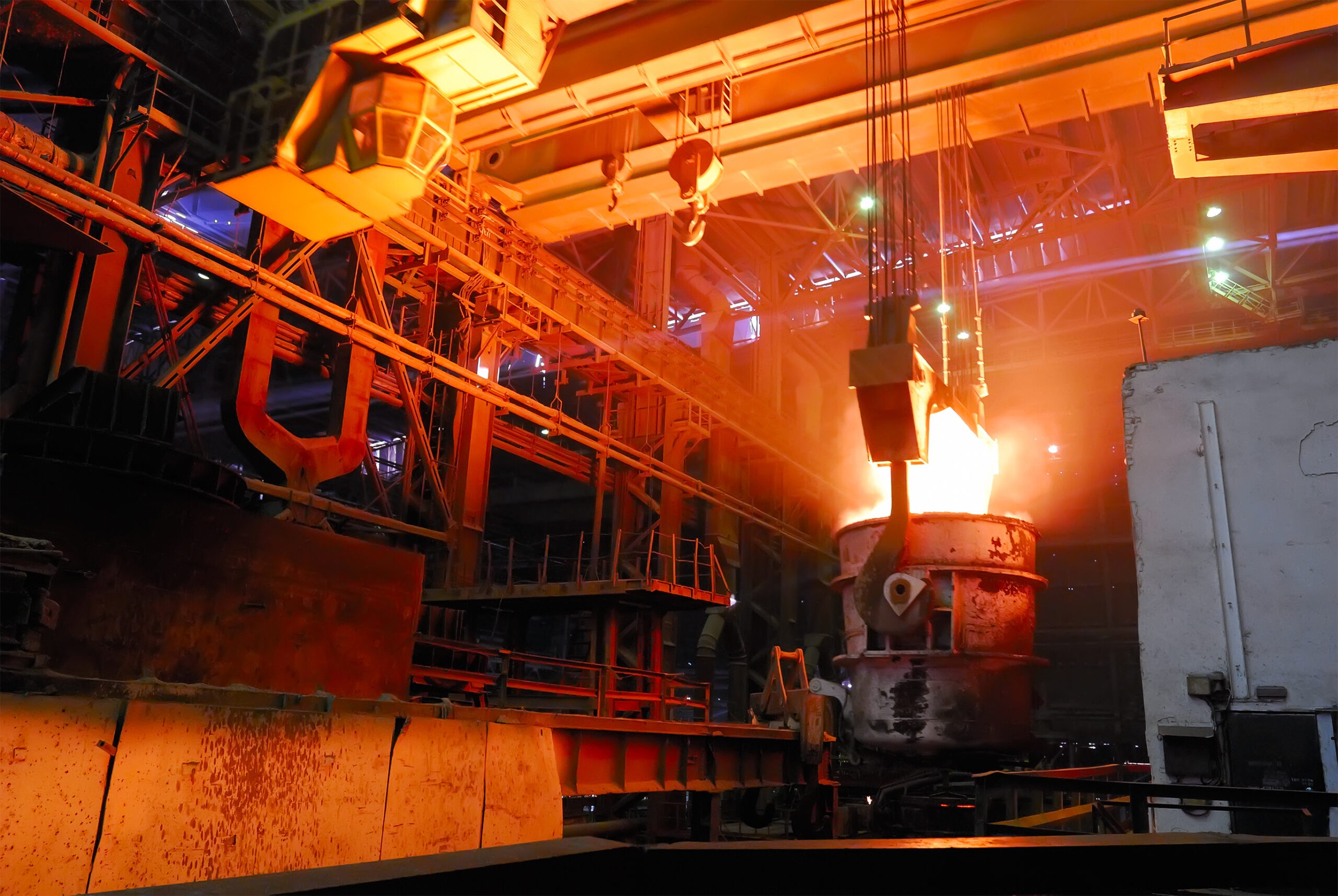 Foundry Shop
Indef products don't shy away from rough use in the Foundry shop. They also thrive in performance in the high ambient temperatures and dusty environment found here.
Paint Shop
Our flameproof products are also perfect for hazardous area application and can withstand chemical use that is prevalent in the Paint Shop.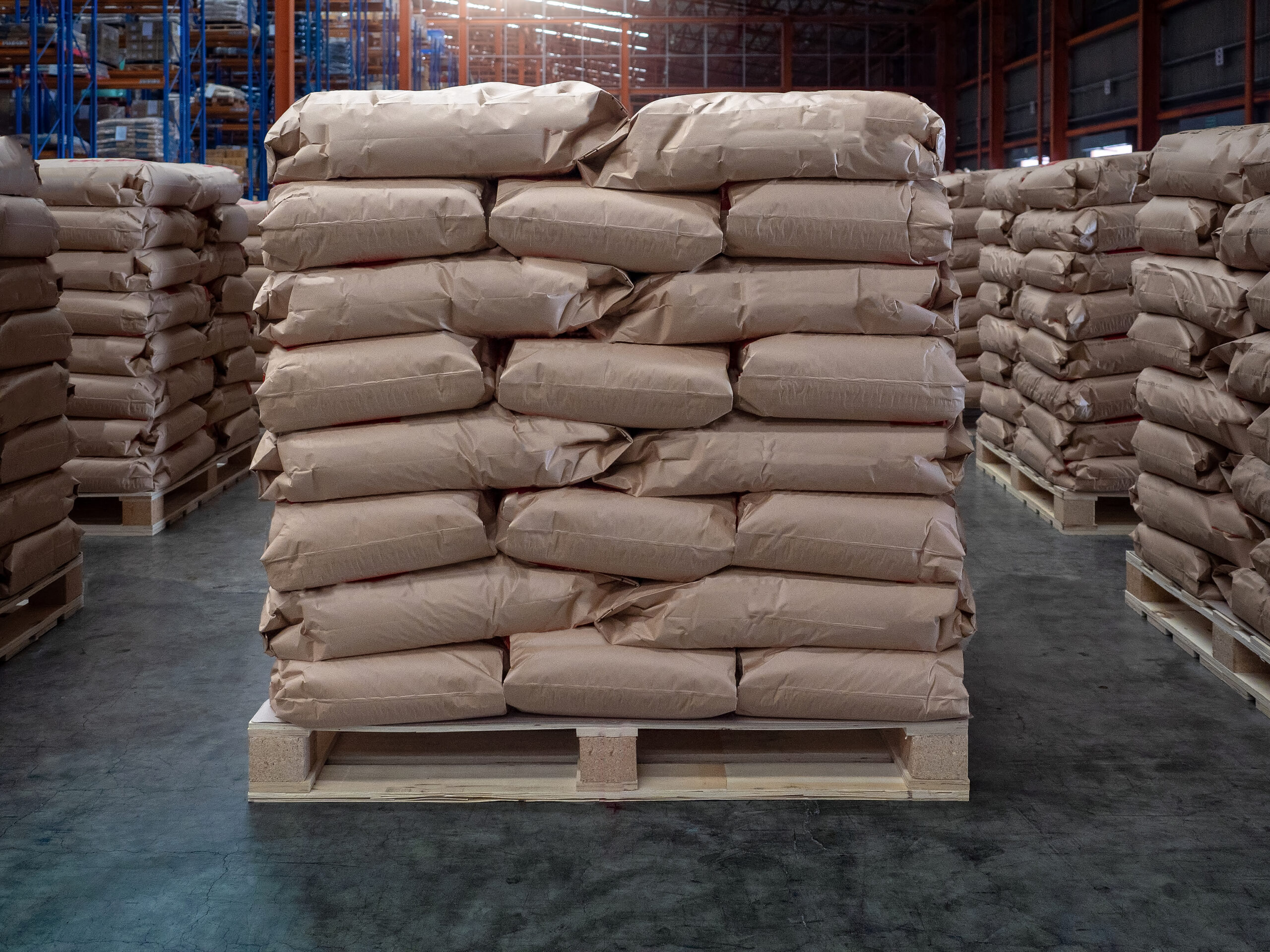 Packaging Area
 Indef products work well at low speed when handling finished products and at high speeds when lying idle thereby adding value to the criticality of the packaging work.
Store
Stores are important for the storage of raw material and finished goods and Indef provides high levels of customisation to service the needs of all its customers.
Altra Motion, Chakan: The client wanted to set-up a new plant for the manufacturing of their Motion Control and Power Transmission solutions and contacted us to choose between a complete EOT solution or a modular light crane solution. Our team provided the client with a comprehensive solution for the entire plant through hoists and light rail systems. The customer was happy with the proposition and installed the same in their factory.