The iStacker is a customised hybrid product that works on principles of an EOT crane with the addition of a vertical rotating mast with a fork that moves up and down. It can be constructed on top of racks by placing gantry beams with rails welded on to the extreme racks due its low weight or on the gantry girder mounted on the shed's brackets.
With a SWL of up to 4T, a span of up to 35 meters and a height of lift of 6 meters, the iStacker is compliant with International FEM/ISO/IS standards and proves to be an essential product in warehousing for industries that require storage and retrieval of raw material, finished goods etc.
The iStacker variant with the ISTOS (iStacker Operating Software) helps in warehouse data management and in recommended for industries with several different components. The software helps track and monitor the location and quantity of items and makes the MIS for stock easily accessible to the user.
The iStacker has the following components:
2 Girders
2 End Carriage Assembly
1 Trolley for CT Movement and Mast Rotation Assembly
1 Fork with Fork Car
1 Chain Hoist
1 Mast
USPs
Requires minimal aisle width that helps with more storage space within the same area.

Customisation of the product enables an accurate calculation of the throughput.

The ISTOS improves warehouse management and item location information that in turn boosts productivity.

Powered by live current supply ensures no need for charging or refuelling time.

The operator panel can be isolated from the iStacker and placed anywhere in the warehouse to suit the client's needs.

Acceleration and deceleration of all the motion is fully adjustable.

We can create a smart warehouse by connecting to the customer's ERP system.

Minimum footprint can be achieved.
Features
Available with differing speeds for travel and fork motion.

End carriages are equipped with a jacking pad, sweeper plate and derailment guard as standard features to maximise safety.

Anti-fall feature for the fork.

Spherical roller bearings for travel wheels.

Equipped with HID technology, overload protection device and screens with cameras.

Limit switches for all motions.

Operator stand for higher travel speed.

Load limiter with load display

Benefits
Avoids derating of load at height.

Maximum lifting load can be set as per requirement.

Equipped with semi-automatic and fully automatic electric motions.

Allows for better reach at corner racks.

Dedicated warehousing machinery.

ISTOS helps identify empty locations easily.
| | |
| --- | --- |
| SWL UP TO | 3 Ton |
| SPAN UP TO | 25 Meters |
| RACK HEIGHT UP TO | 10 M/MIN |
| LONG TRAVEL (LT) SPEED UP TO | 20 M/MIN |
| CROSS TRAVEL (CT) SPEED UP TO | 20 M/MIN |
| HOISTING SPEED UP TO | 8 M/MIN |
| HOISTING/ TRAVEL SPEEDS | DUAL SPEED OFFERED AS STANDARD THROUGH VFD (Optional) |
| Control | By Ergonomic control station on mast |
FAQs
FAQs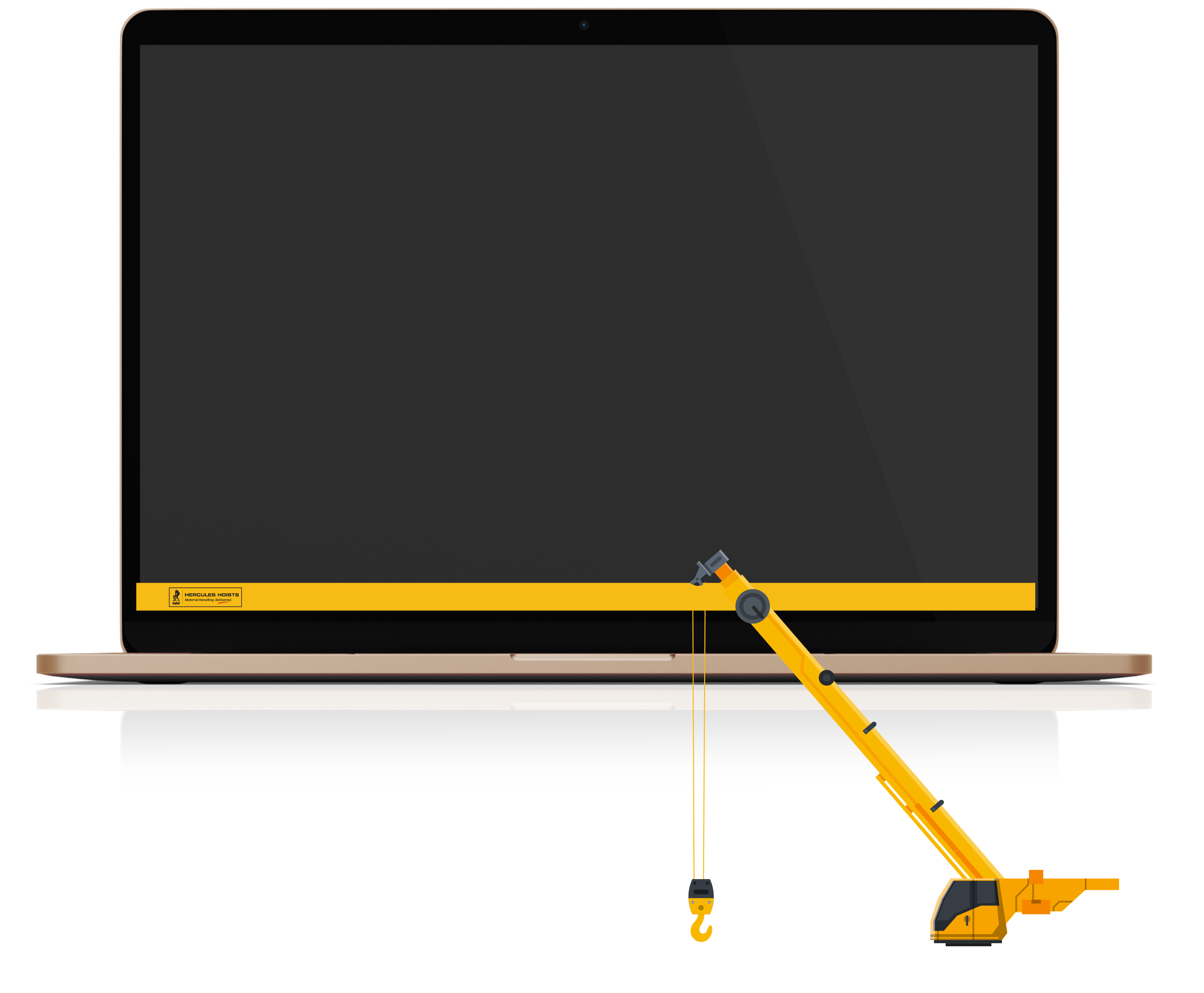 Does the Indef iStacker have any national or international certifications?
Ans: The Indef iStacker is compliant with FEM and ISO Standards.
What is the maximum capacity of this crane?
Ans: The product can support up to 3 tonnes.
What is the maximum span of this product?
Ans: The maximum span is 35 meters.
Does the company provide a complete solution for automated storage and retrieval?
Is there a data logging or conditional monitoring facility available with this model?
Ans. Yes, our iQueue technology which is Industry 4.0 standard compliant can facilitate this.
Where can I find a service facility and spare parts for this crane?
Ans: The Indef Service Team is available at all regional offices. You can also call or WhatsApp us 24x7 at +91 8669994119.
Where can I buy the Indef iStacker?
Ans: Indef is present pan-India. You can reach out to us at +91 (0) 2192662511 or enquire@indef.com.
How can I get a list of Indef crane customer references?
Ans: You can reach out to us at enquire@indef.com and we will be happy to provide you with the references.
What industry segments does Indef cater to?
Ans: We service all industries except Process Cranes.