Automotive
Indef drives the automotive industry forward by providing high quality, durable solutions to all lifting and material handling needs. It finds applications in the Assembly & Machine Shop, the Foundry, Paint Shop and the Press Shop.
Additional Features for this Industry: iQue Feature, HID Technology, Loadcell, Anti-collision device
Assembly and Machine Shop
 Indef promises high precision, high speed and jerk-free operation to meet the needs of this department.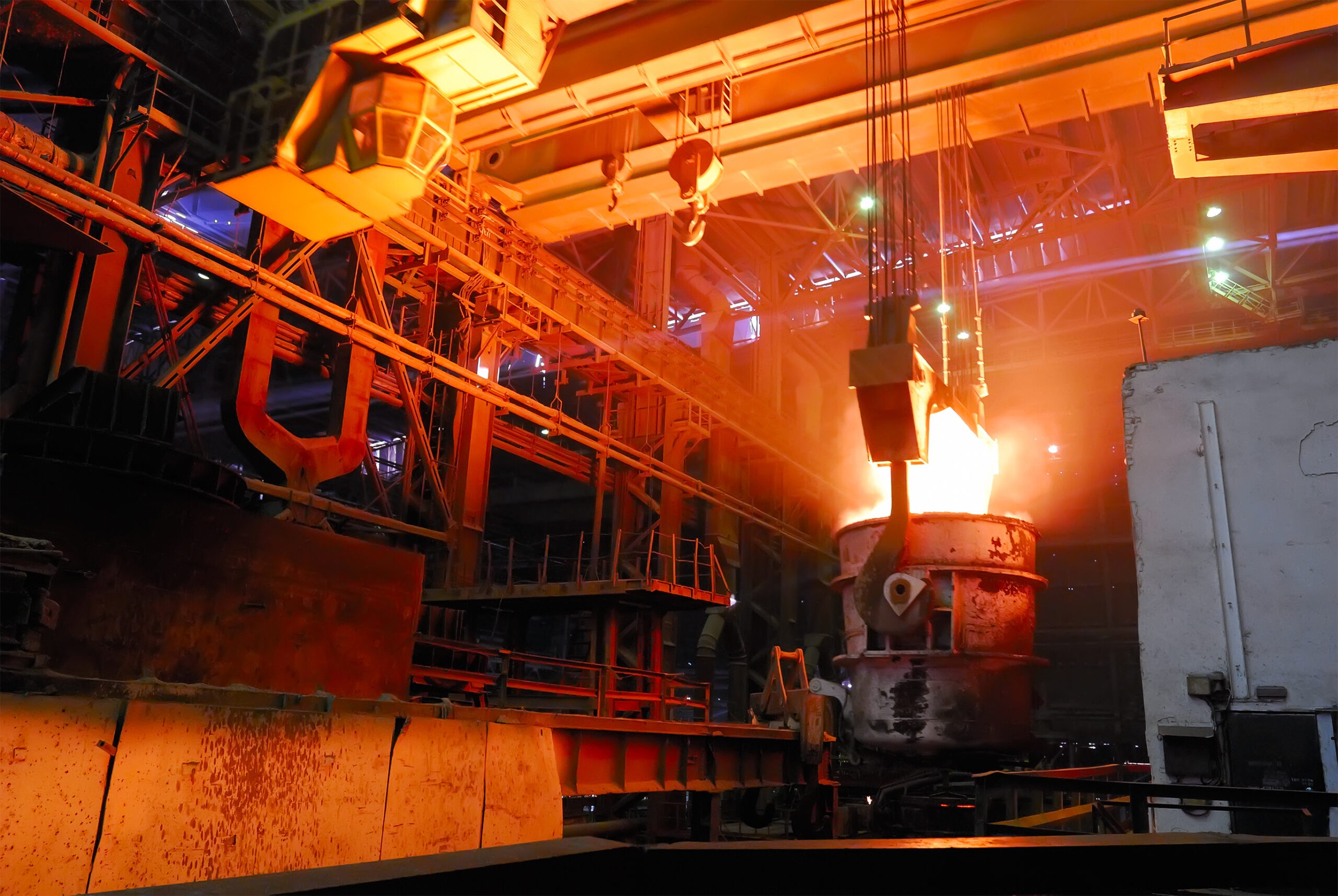 Foundry
 Built to sustain rough use and high temperature, Indef is highly user friendly in the Foundry too.
Paint Shop
 Robust components ensure protection from flammable content in the Paint Shop.
Press Shop
 Designed for heavy duty application and continuous use.
Body Shop
Body shop needs easy maneuverability of handling tools like weld guns and other pneumatic 
tools. Indef light rail systems and hoists offer better user friendly experience and safety features for 
continuous and reliable operation 
Mahindra, Kandivali: The client, one of our oldest ones, was concerned about safety features at their factory and consulted us for an upgrade. Our Sales, Service & Design Team conducted a review and provided a comprehensive plan to enhance safety by using additional overload protection & indication, customised suspension plates for light profile cranes, heavy-duty chain stripper & guide and a special control panel. Needless to say, the client was very happy with the overall experience.