Our Pivot Arms fit perfectly on top of the pillars of pneumatic rope balancers and electric rope hoists. Since the mass is low during the movement of the arms, workers find this machine to be very convenient when it comes to material handling. They can be supplied for loads up to 115 kg and an outreach of up to 3,800 mm.
You can choose the right model based on weight of the parts to achieve the optimal ratio between payload and the deadweight that needs to be moved.
Our highly efficient and cost-effective heavy-duty design pivot arms can be fitted with pneumatic lifting axes or electric telescopic lifting devices with a load capacity of up to 500 kg.
USPs
Combination of Balancer D-BP or Speed Hoist with Pivot Arm.

Allows smooth and exact positioning of loads.

Use it for quick handling of loads in very short cycle times.

Mounting the Balancer/Hoist on a pillar means low deadweight.
Features
Designed as per relevant standards and rules of FEM calculations.

Equipped with electro-pneumatic brakes, slewing angle sensors and mobile base plate.

Screw connections allow maximum flexibility.

Both pillar-mounted and hanging type devices have an identical cylinder.

Use of maintenance-free bearings, specially designed for ZASCHE.

Use of special pneumatic cylinders for smooth running.

Benefits
  

Allows an endlessly turning pillar.

 

Device runs smoothly.

 

Requires very little force of hand for movement.

 No steel structure and light rail profile necessary.
FAQs
FAQs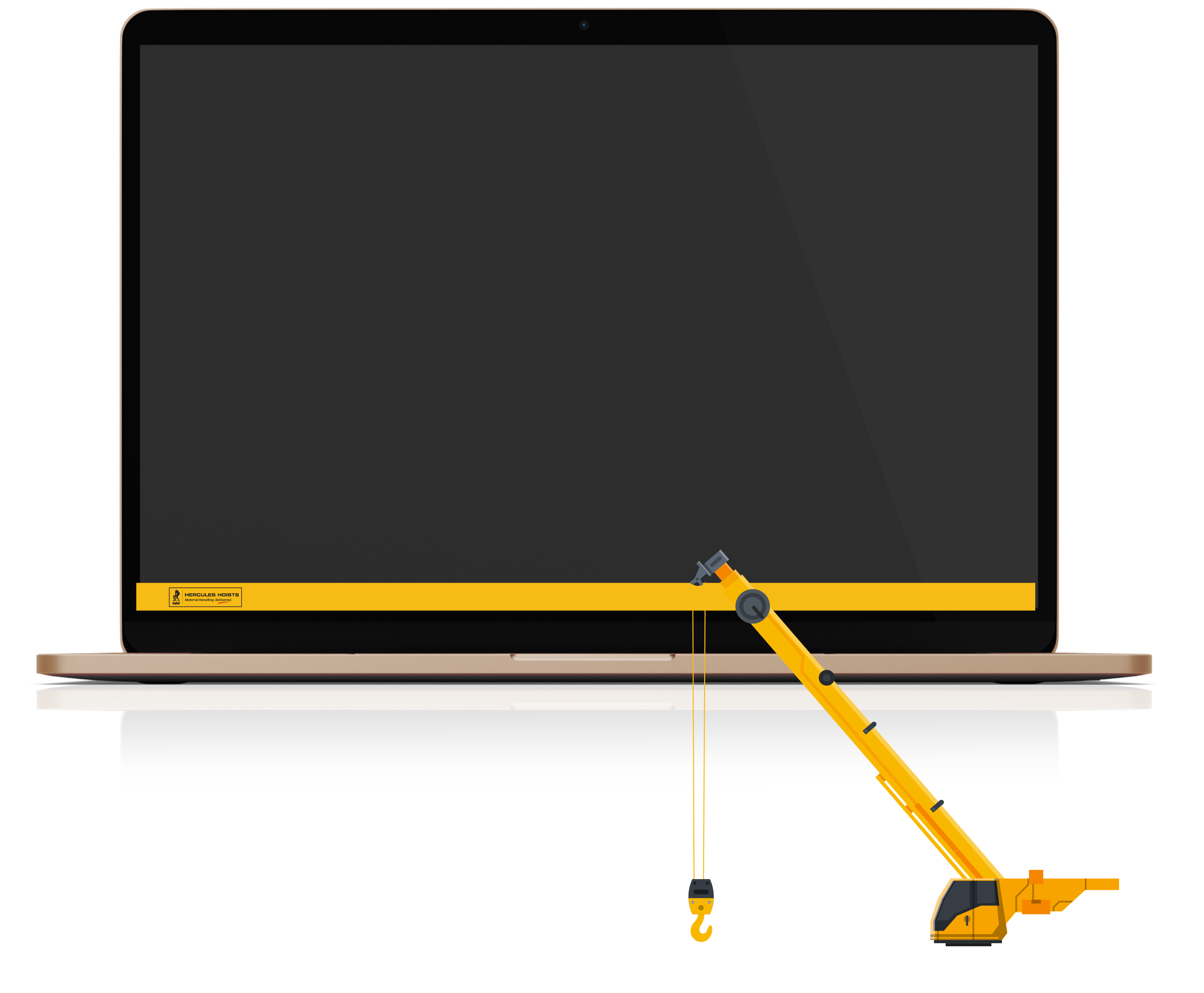 Which Indef manipulator should you choose?
Our sales experts can guide you as to which model to choose on the basis of your application and usage requirements. Please reach out to them to make an informed choice.
Where can I buy Indef manipulators?
We are present pan-India. You can email us at enquire@indef.com or call us at +91 (0) 2192662511 for more details.
How do I get my machines serviced or find spare parts for the same?
Our service teams are available at our regional offices. You can also call or WhatsApp us 24x7 at +91 8669994119.