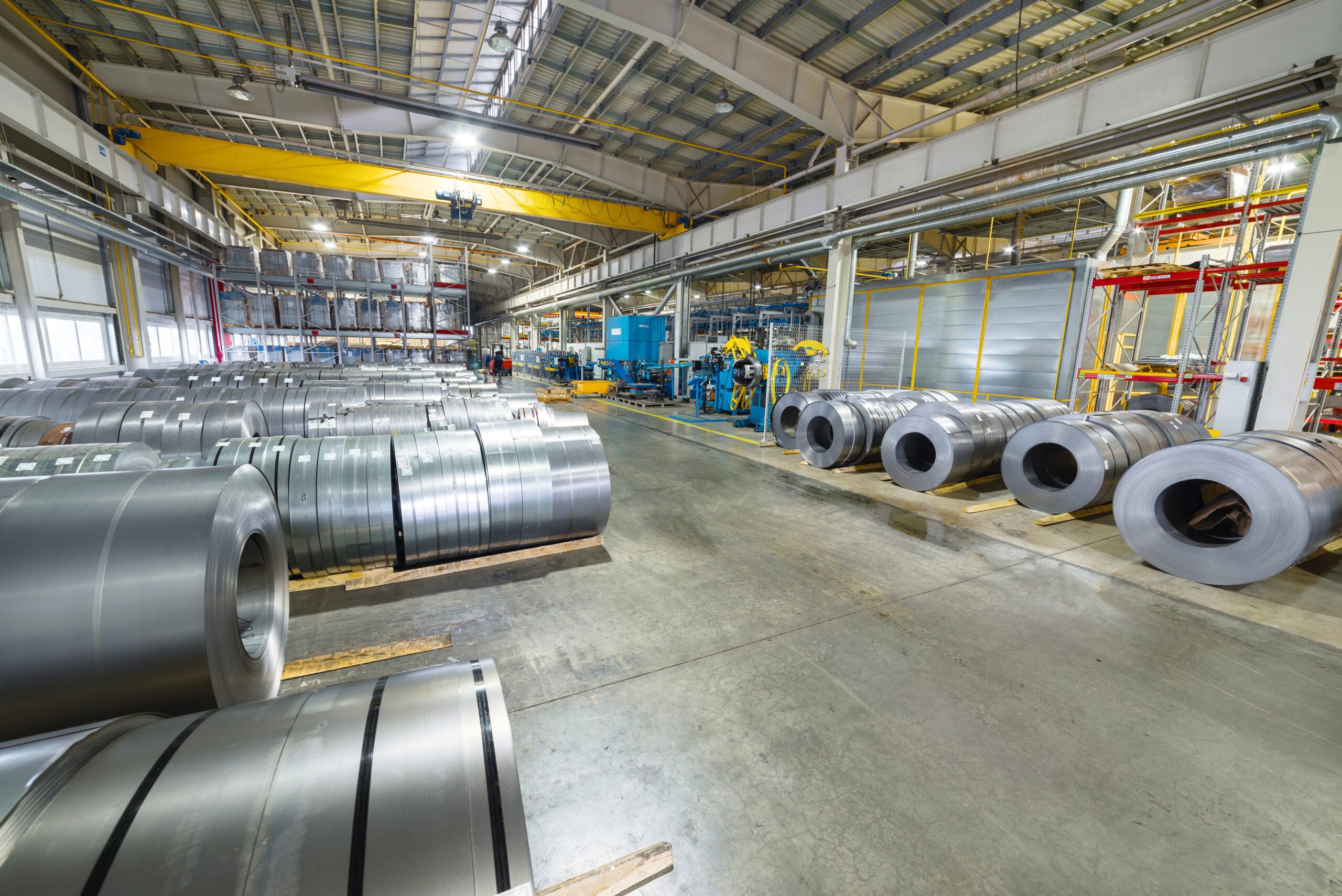 Metals
The ever-growing and evolving Metals industry is a critical component for many other industries with this industry finding use in multiple facets of our life. Indef, with its low cost of production and robust product range facilitates the growth of this industry and by extension, of many others.
Conveyor & Elevator Drive Maintenance
Conveyor & Elevator Drive Maintenance: Use of conveyors and elevators to move raw material from the hopper location to other locations is a common practice in the metals and mining industry and requires the reliability and robustness provided by Indef hoists.
Scrapyard
Indef hoists, equipped with magnets and grab buckets are perfect for scrapyard work in both ferrous and non-ferrous industries.
Finished Goods Area
Our heavy-duty application products are ideal for all the lifting work in the finished goods area.
Crane Maintenance
Product customisation as per customer requirements ensures crane maintenance is carried out smoothly, even for industries like Steel and Aluminium processing.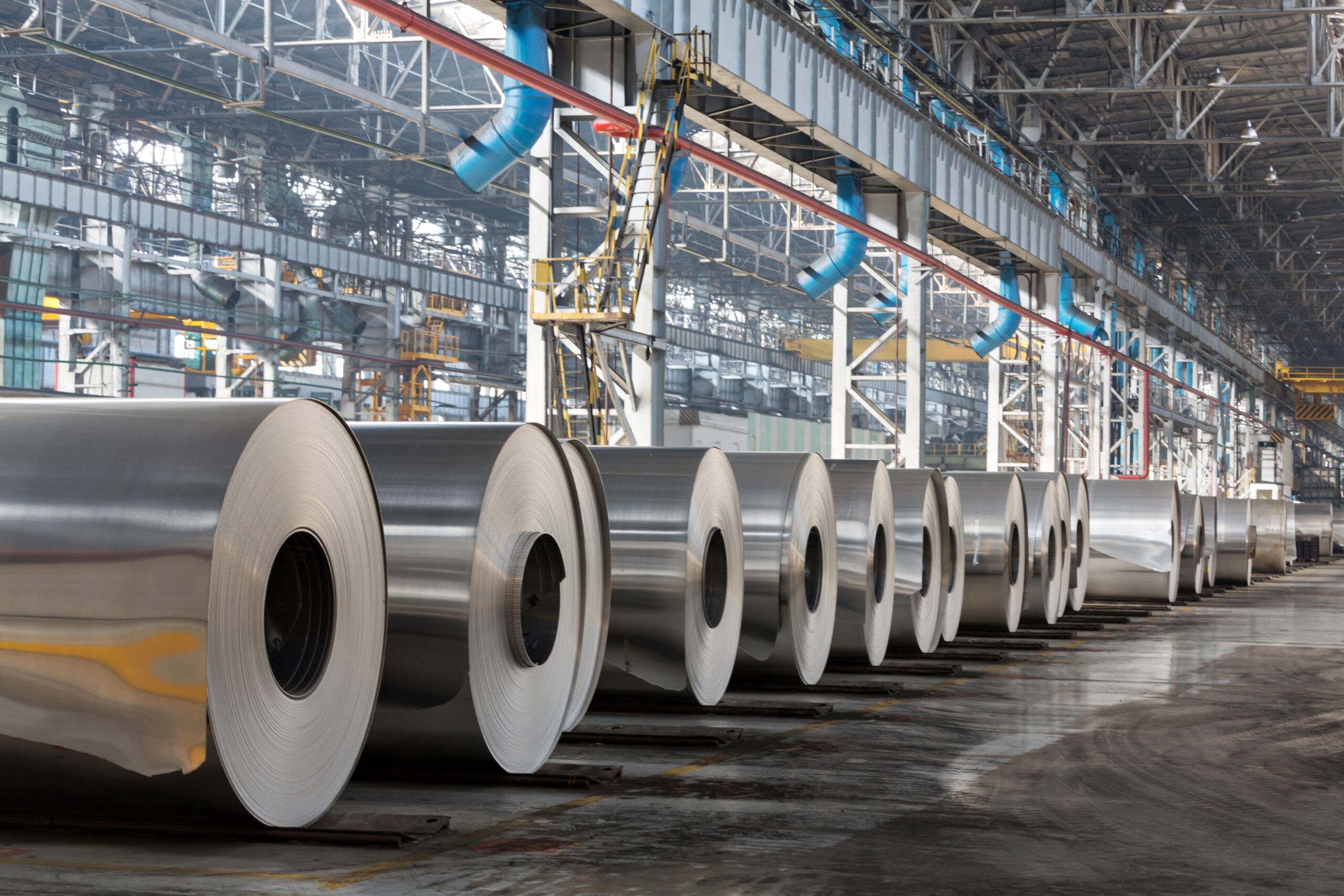 Workshop and Stores
The Indef iStacker and iCranes are ideal solutions to all storage and warehousing needs that can save capital and running cost.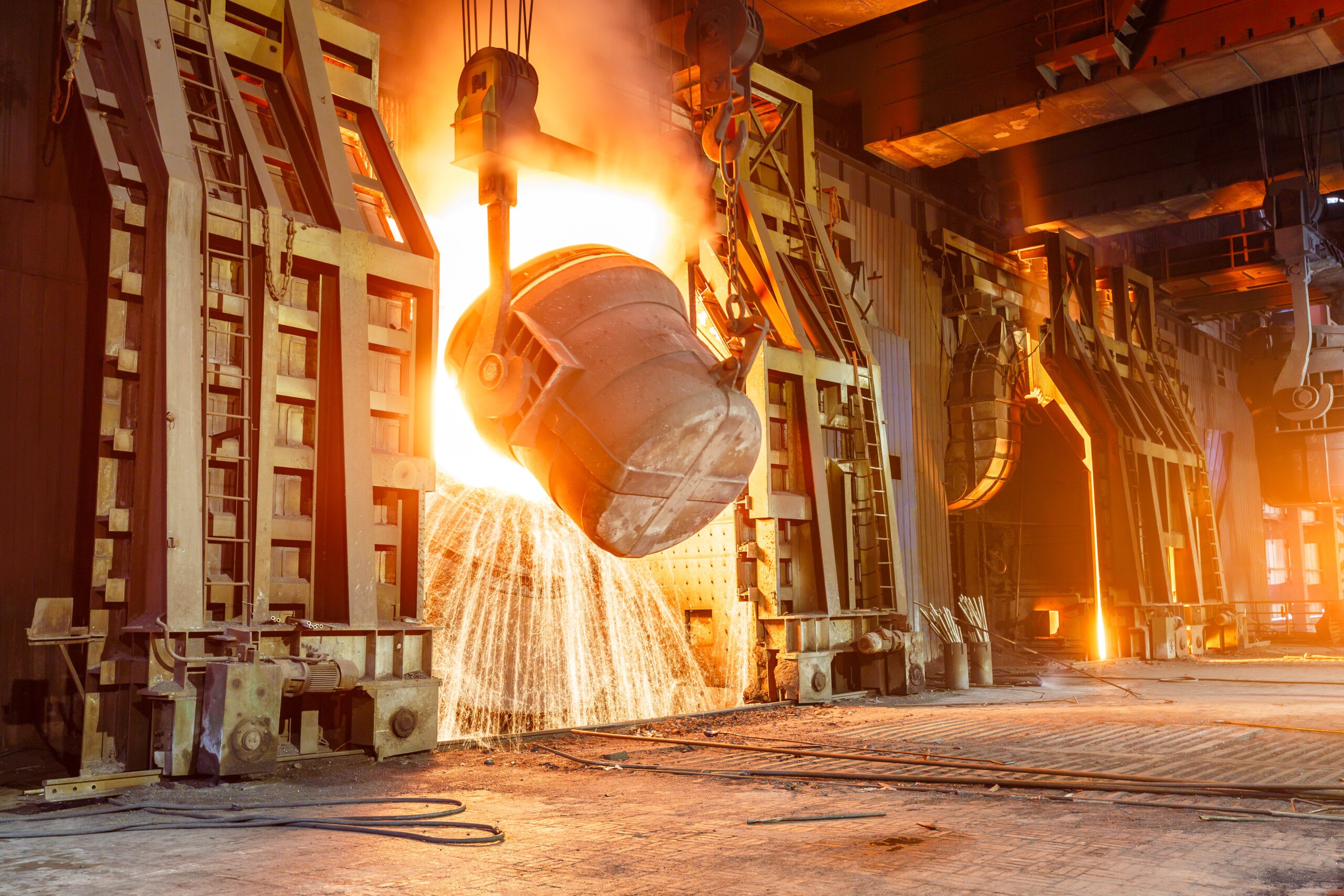 Furnace
Indef is an ideal partner for demanding applications like charging of billets in the furnace or maintenance of various parts. Our high temperature resistant products are suitable for furnace related applications.