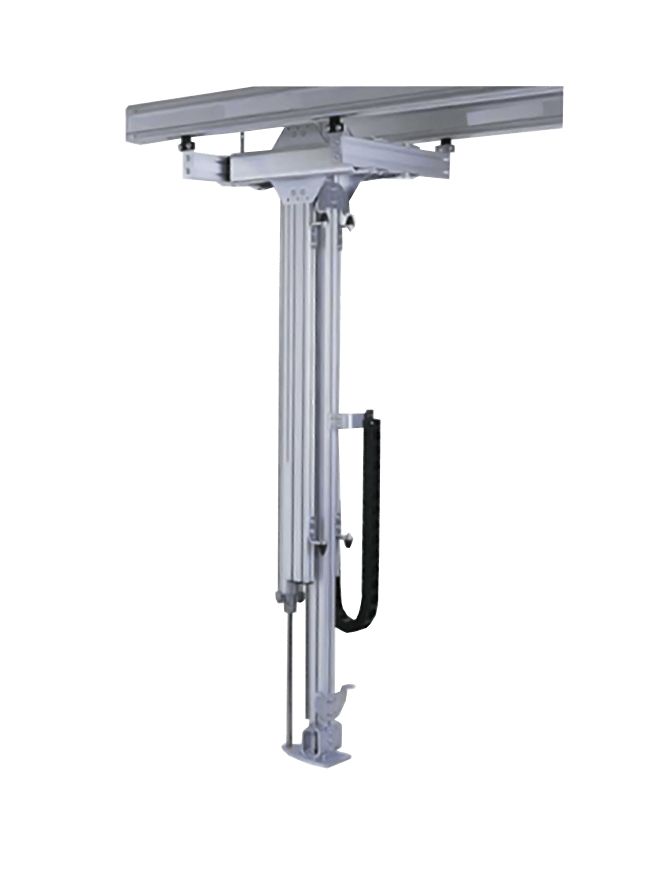 Our Z Lifts are pneumatically powered units that carry out linear movement and are used to guide rigid loads ergonomically. The low mass allows for smooth operation and since hand movements are transferred directly to the load the device becomes very safe to use.
The Z Lifts are equipped with hardened and ground recirculating ball bearing guides and low maintenance sleds to ensure there's minimal force in linear stroke movements. Operators can exercise high levels of control, safety and comfort.
Our Z Lifts can lift loads up to 300kg and are perfect for rigid and off-centered loading. They can also be combined with chain hoists.
USPs
Comes armed with hardened and ground recirculating ball bearing guides.

Low maintenance recirculating ball bearing sleds.

Aluminium profiles translate to low dead weight.

Stops help adjust required strokes precisely and infinitely.
Features
Ideal for loads up to 300kgs and strokes of 1200mm.

Equipped with Electro-Pneumatic Brakes.

Comes with Maintenance Unit, Positioning Scanning, Lifting Lock and Travel Drive in x/y axis.

Benefits
Rigid and electric load handling.

Maintenance-free bearings allow for smooth running.

Continuously adjustable stroke.

Possibility of special solutions.
FAQs
FAQs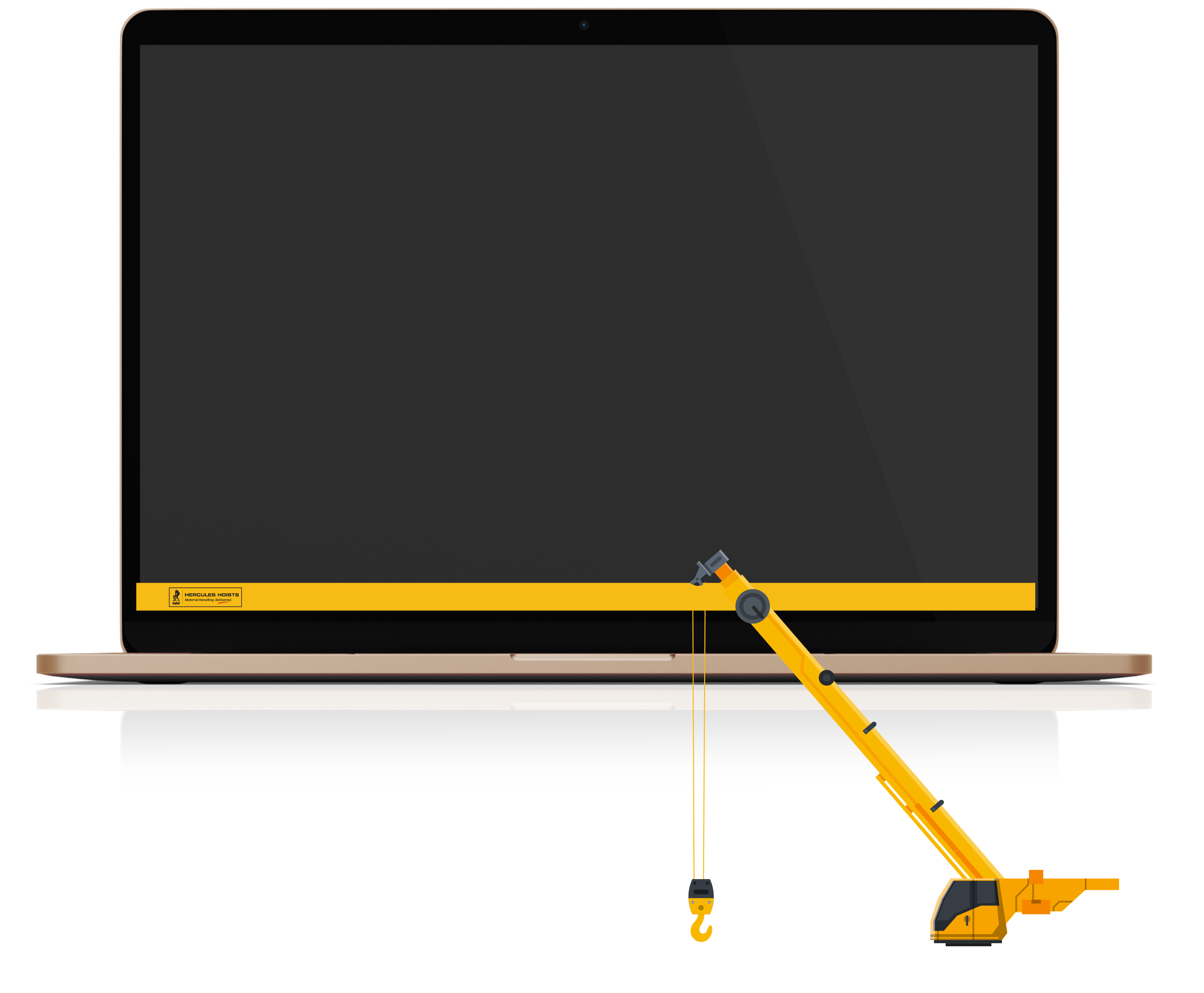 Which Indef manipulator should you choose?
Our sales experts can guide you as to which model to choose on the basis of your application and usage requirements. Please reach out to them to make an informed choice.
Where can I buy Indef manipulators?
. We are present pan-India. You can email us at enquire@indef.com or call us at +91 (0) 2192662511 for more details.
How do I get my machines serviced or find spare parts for the same?
Our service teams are available at our regional offices. You can also call or WhatsApp us 24x7 at +91 8669994119.