The Indef WRH series of hoists are a landmark product when it comes to safety, reliability and smooth operation even in the most demanding of situations.
These easy-to-use, low cost of maintenance hoists are suitable for medium and heavy duty application and can manage from 1T to 10T capacity with a height of lift up to 20 meters.
USPs
Made with a German design proven over 40 years

Caters up to Class IV duty application requirements

Seamless pipe used to make the wire rope drum

Higher speed of operation as compared to other WRHs (up to 9 mpm)

Self-aligning lower hook block prevents rope overlap
Features
Capacity ranges from 1T to 10T

German origin, Class IV heavy duty application

Robust gear system with precision machine cut hardened alloy steel gears

Unique and sturdy rope guide arrangement

Hoists available for use in hazardous areas

Available with a short head room option

Benefits
Smoothest operation even in the toughest of situations

Guaranteed safety, reliability and longevity

Low noise operation

 Rope guide assembly prevents slackening and facilitates easy change of ropes

Seamless pipe for wire rope drum

Flame-proof design

Easily serviceable with readily available spare parts
FAQs
FAQs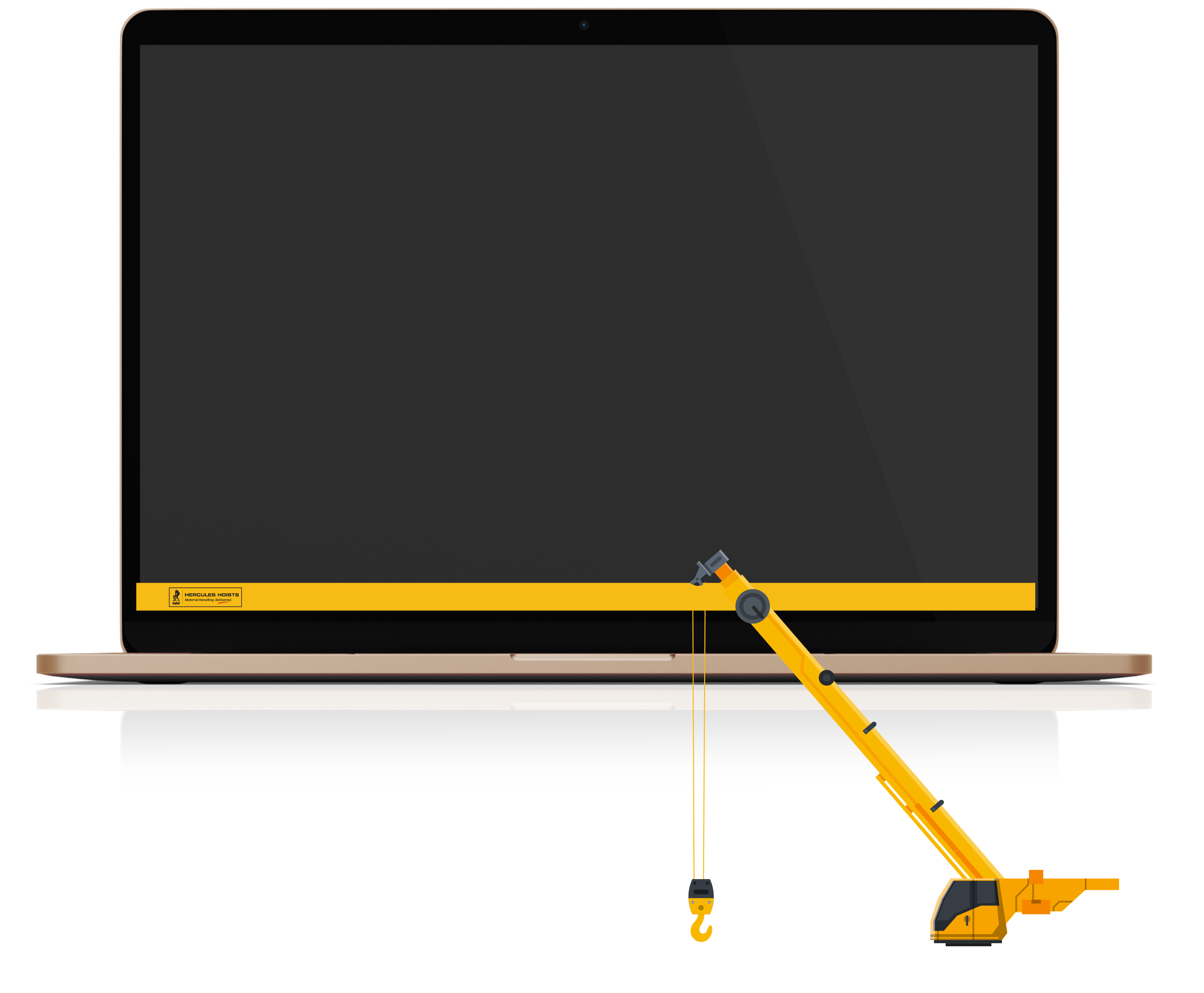 Which WRH model should you choose and why?
We offer multiple variants and designs to suit every application and usage requirement. Our Hoist Advisor feature can recommend the best of options for you.
Does the Wire Rope Hoist have any national or international standard certifications?
Yes, the Wire Rope Hoists comply with Indian standards.
Can the WRH be used for heavy-duty application?
Yes, the Indef WRH is suitable for heavy-duty application. Check-in with our Authorised Business Partners or HHL Sales staff for the most appropriate hoist for you.
What is the warranty period for the WRH?
We provide a 1-year warranty on the Wire Rope Hoist.
Can we do cross lifting with the WR hoists?
No, the loads are to be lifted within a 5-degree angle of the vertical axis.
What safety features does the WRH come equipped with?
The WRH comes with offer limit switch. Overload relay, fail safe brake and rope guide.
Can the WRH be used where the shade height and operating height is restricted?
Yes, there is an ultra-short headroom option available. The product can also be customised to suit consumer requirements
Can the WRH be used in hazardous operation areas in industries like Oil & Gas, Food and Pharmaceuticals?
Yes, there are flame-proof models of the WRH available.
Can the Wire Rope Hoists be used in a dusty environment?
Yes, the WRH panel comes with IP55 protection to be used around dust. If the dust is hazardous then the flame-proof model should be used.
Where can I buy the WRH?
Indef has a pan-India presence of authorised business partners. You can reach out to your nearest ABP or email enquire@indef.com for more details.
Indef has a pan-India presence of authorised business partners. You can reach out to your nearest ABP or email enquire@indef.com for more details.
Our pan-India network of Indef Clinics is staffed with Indef Certified Technicians and you can also find critical spare parts here to suit your requirements.