The STIER Ratchet Lever Hoist takes the best of German technology to provide you great quality, and longevity through its robust design. Its perfectly designed housing gear, reinforced frame and safe automatic brakes are just some of the features that help save weight thereby improving handling.
It is available with capacities ranging from 0.75T to 9T.
USPs
Allows easy free chaining and with selector level set at the middle position, pulling the load chain and hook becomes effortless.

High safety factor for the load chain.

Double guide rollers ensure higher resistance to inclined loading.
Features
Capacity ranges from 0.75T to 9T.

Robust and compact product.

Integrated freewheel chain guide.

Galvanized and tempered high tensile load chain according to DIN EN 818-7-T.

Ergonomic handle, additional screw connection.

Drop-forged load hook with a closed and fitted safety latch.

Up to 5T in a single strand.

Benefits
The chain guide leads effectively the load chain into the sprocket wheel without any jamming or sticking.

The protected hand grip ensures the hand doesn't slip or you hurt yourself.

 

High operating efficiency and assured reliability.

Pleasing aesthetics, rust-free design and long chain life.

Being light weigh makes it easier to change the operational set-up in terms of handling and installation.
| | |
| --- | --- |
| Capacity Range | 0.25 Ton to 9 Ton |
| Falls | 1 Fall to 3 Falls |
| Mountings | Fix Suspension Hook Suspension Trolley Suspension |
FAQs
FAQs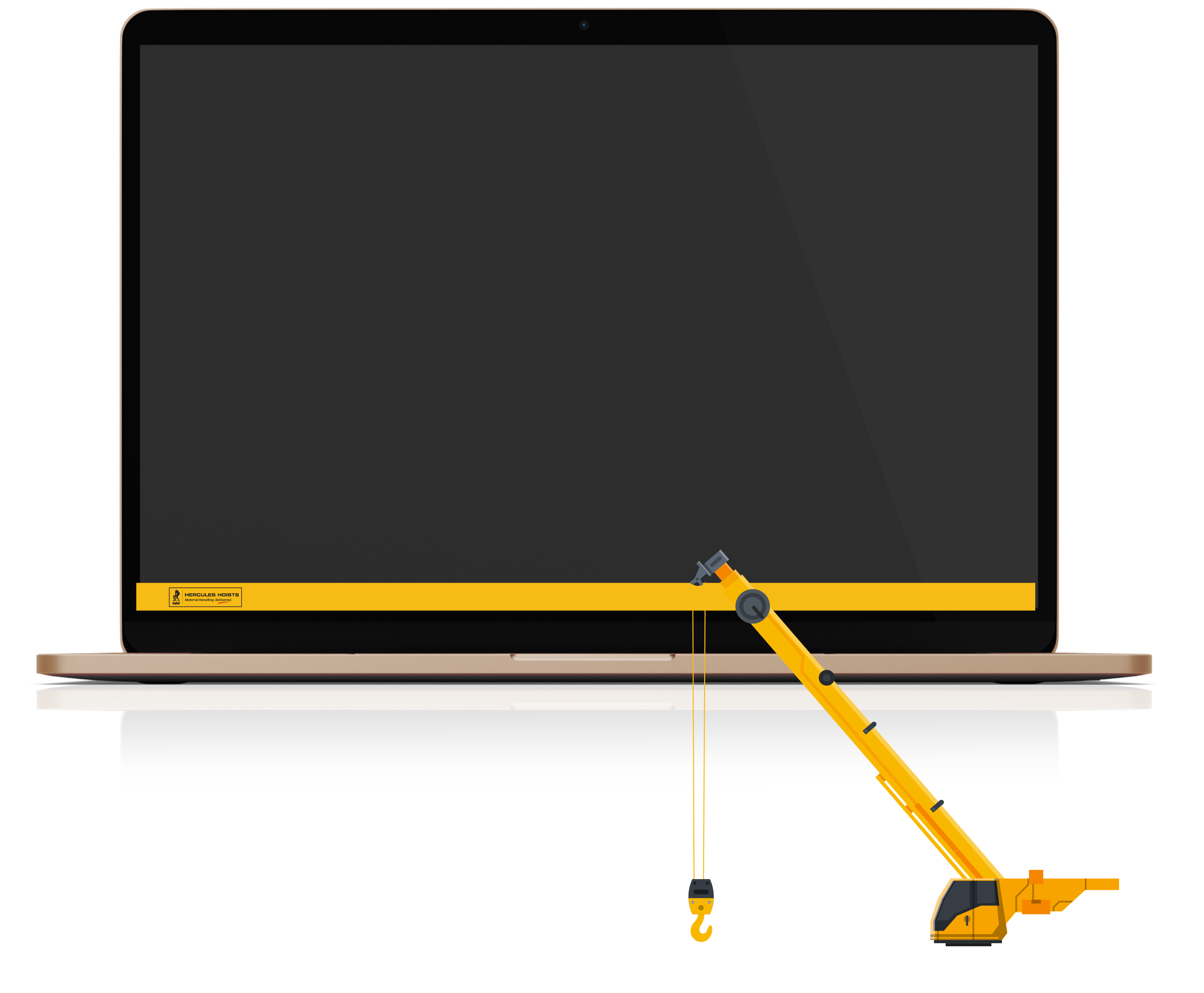 What makes the STIER RLH different from the offerings of other Indian players?
Our superior design combined with proven German technology makes our product extremely durable, easy to operate and boosts productivity.
What is the warranty period for this product?
We provide 1 year of warranty.
Where can I buy the STIER RLH?
We are present pan-India. You can reach out to our Authorised Business Partners or email us at enquire@indef.com for more details.
How do I get my machines serviced or find spare parts for the same?
We have multiple Indef Clinics all over the country where teams of Indef Certified Technicians are present to help with any concern.