The Roll Out Rack is a customised product used to store material vertically one above the other, mimicking a chest of drawers. The racks move in and out with the help of a mechanism that reduces effort.
The Roll Out Track is offered as per the customers' requirements with the length and width designed to match the needs. Components such as pipes, bars, rolled sections and, other tolls and handy items can be stored here. The product functions as a space saver in the industry.
With a SWL of up to 50T, there are several combinations available such as Cantilever ROR, Double Side ROR etc.
The components of a ROR include:
1 Main Structure Frame
Drawer Brackets
Drawing Mechanism
Ladder (as per requirement)
Foundation hardware
USPs
Minimises use of space as compared to conventional modes of storage.

Each drawer can be customised to mimic the requirements in terms of height.

A bucket is provided for small items like tools and a pallet is provided for longer member easy lifting.
Features
The Roll Out Rack can be made to a height of up to 5 meters with the number of levels and their height customised as per exact requirements.

A handle is provided to move the rack in and out for storage or for retrieval.

Benefits
No derating of load at height.

Removal of material from a rack using overhead cranes becomes easier since there is no cross pulling required.

Easy to operate and maintain.

Multiple Roll Out Racks can be connected to store items measuring up to 24 meters in length.
| | |
| --- | --- |
| Storage Capacity | Up to 5 Ton per Rack |
| Types | Manual Motorised |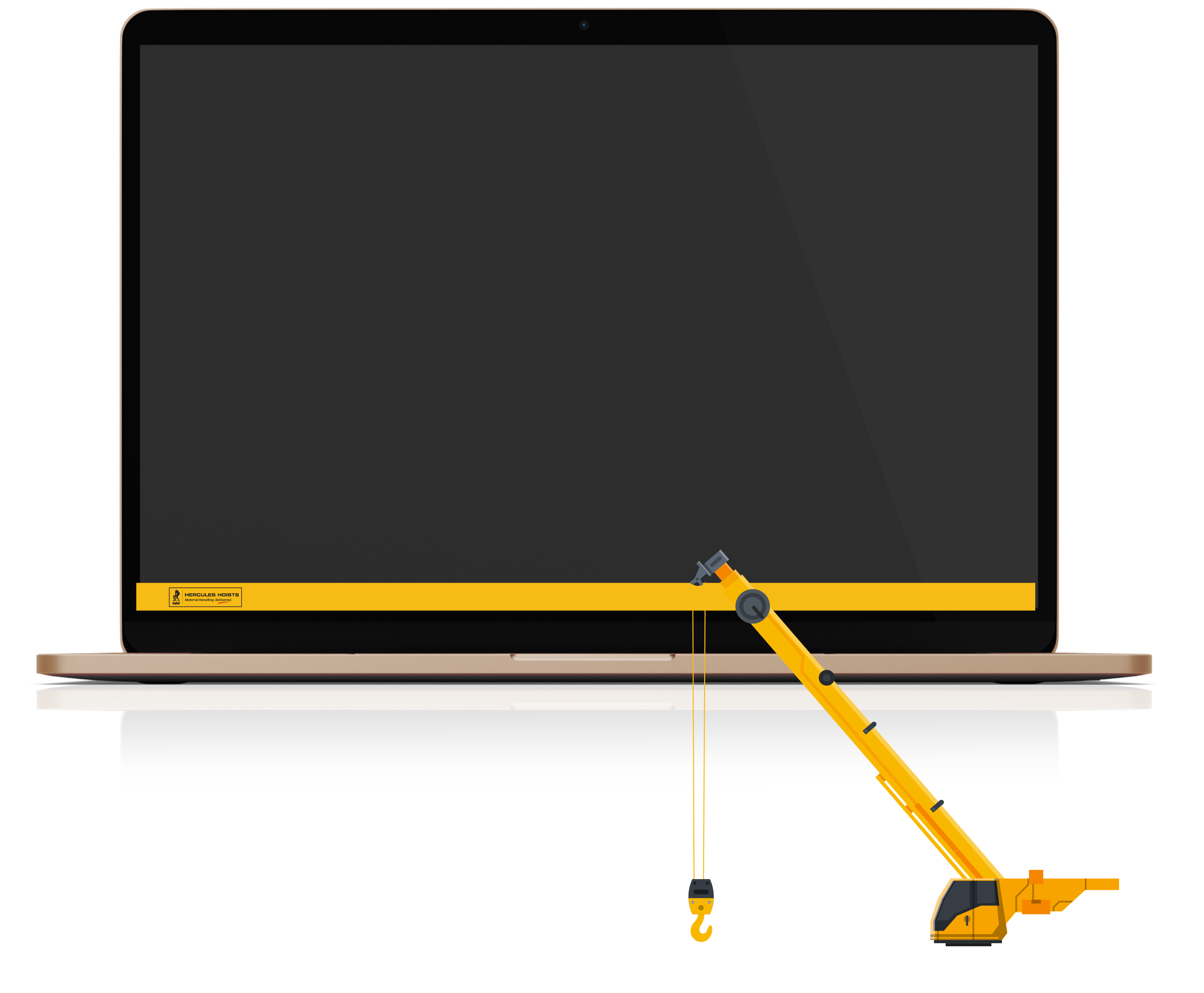 What is the maximum storage capacity of the Roll Out Rack?
Ans: It can store up to 50T worth of material.
Is this product standardised?
Ans: No, it is customised as per requirements.
Does it have an Automated Storage and Retrieval System?
Ans: No, this is a manually operated machine.
What kind of material can we store in the Roll Out Rack?
Ans: Sheets, Tubes, Dies, Moulds, Bar, Channels and many more products can be stored here.
Where can I find a service facility and spare parts for this crane?
Ans: The Indef Service Team is available at all regional offices. You can also call or WhatsApp us 24x7 at +91 8669994119.
Where can I buy the Indef Roll Out Rack?
Ans: Indef is present pan-India. You can reach out to us at +91 (0) 2192662511 or enquire@indef.com.
How can I get a list of Indef crane customer references?
Ans: You can reach out to us at enquire@indef.com and we will be happy to provide you with the references.
What industry segments does Indef cater to?
What industry segments does Indef cater to?