The Pneumatic Rope Balancer is the perfect solution for sensitive positioning of loads, especially for complex assembly operation. Pressured air moves the cable drum which balances the payload attached to the wire rope to allow operators to position the workpieces with high accuracy. These machines make it possible to move loads quickly in short cycles and support load capacities up to 110 kg.
These are devices with suspended load guidance and thanks to the low manual force required and low deadweight, become an optimum load balancing and position solution.
USPs
All in one housing for compact design, control and drive.

Unrestricted programming in operating modes for movement.

Plug and play connections mean easy maintenance.

Ergonomic handle reduces fatigue.
Features
Supports load capacity up to 110 kg and a stroke of 2000 mm.

Speed limiters are a standard offering

Mounting plate can be used for all control versions.

Controls are mounted compactly under one hood.

Can be supplied with a variety of control types.

Benefits
 

Best for effortless handling of material.

  Allows faster load transfer with shorter cycle time.

  Prevents unacceptable lifting speed using a speed limiter.

  Perfect sensitive movement and exact positioning.

 

Helps with complex joining and assembly tasks.
FAQs
FAQs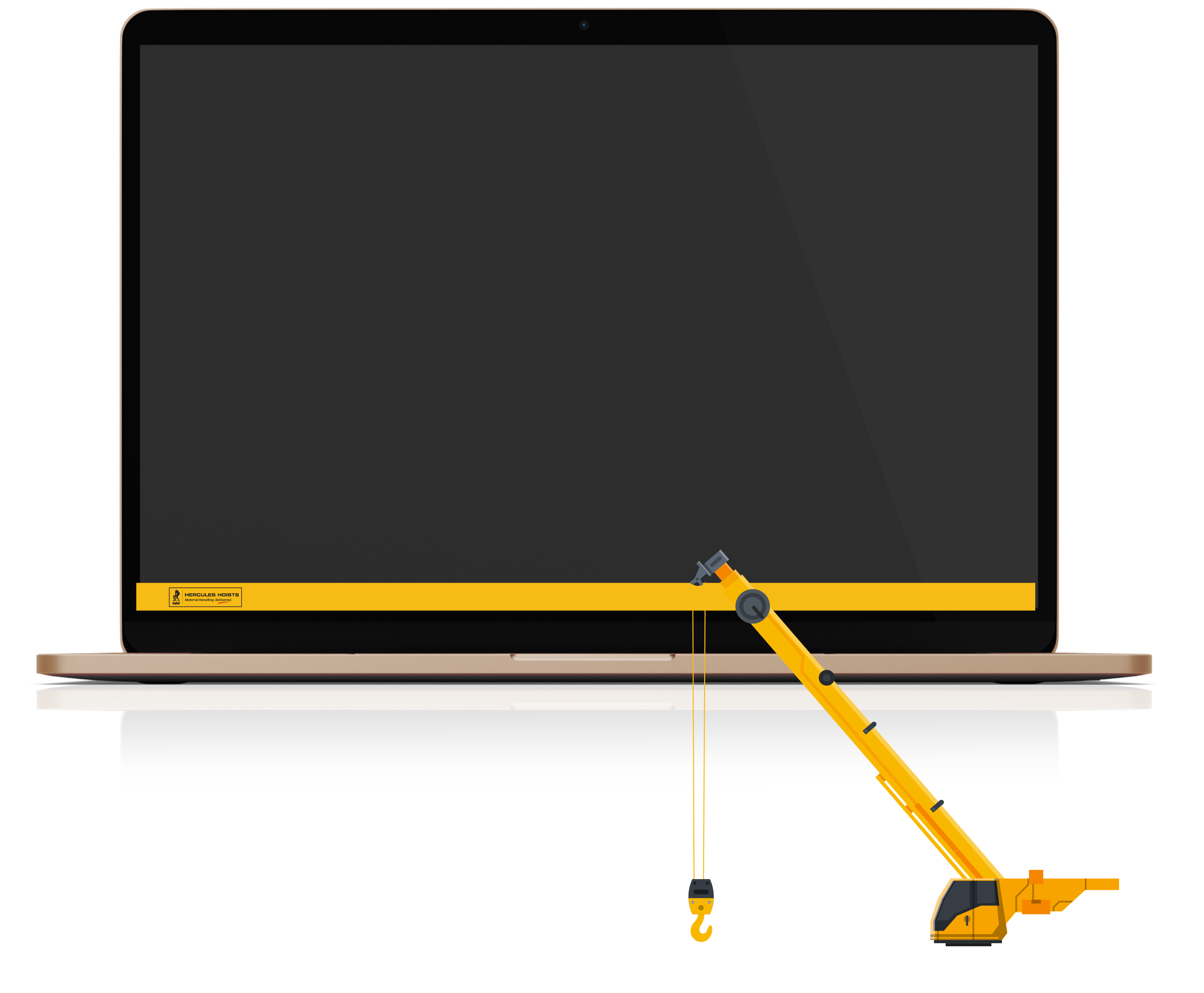 Which Indef manipulator should you choose?
Our sales experts can guide you as to which model to choose on the basis of your application and usage requirements. Please reach out to them to make an informed choice.
Where can I buy Indef manipulators?
We are present pan-India. You can email us at enquire@indef.com or call us at +91 (0) 2192662511 for more details.
How do I get my machines serviced or find spare parts for the same?
Our service teams are available at our regional offices. You can also call or WhatsApp us 24x7 at +91 8669994119.