Our R Series is India's top indigenously developed, 360-degree Chain Pulley Block that provides you with the flexibility to operate the hand chain from any angle. These triple spur gear machines are ideal for medium-duty application while their robust build with an optimal operating pull facilitates ease of operation and high efficiency.
USPs
Allows 360-degree Hand Chain rotation.

Offers SWL up to 20T and a Height of Lift up to 40m.
Features
CE and ISI Certified product.

Comes with double chain guide rollers.

Grade 80 load chain for increased strength and resistance to wear and tear.

Self-sustaining, maintenance-free friction brake.

Finish cover is coated with anti-corrosion powder.

Benefits
Apply manual effort from any angle.

Assured quality and reliability.

Longer chain life and overall work life of the product.

High operating efficiency and reduced downtime.

Pleasing aesthetics.

Safe and easy to use product with minimal maintenance.
| | |
| --- | --- |
| Capacity Range | 1 Ton to 20 Ton |
| Falls | 1 Fall to 8 Falls |
| Mountings | Fix Suspension Hook Suspension Trolley Suspension |
FAQs
FAQs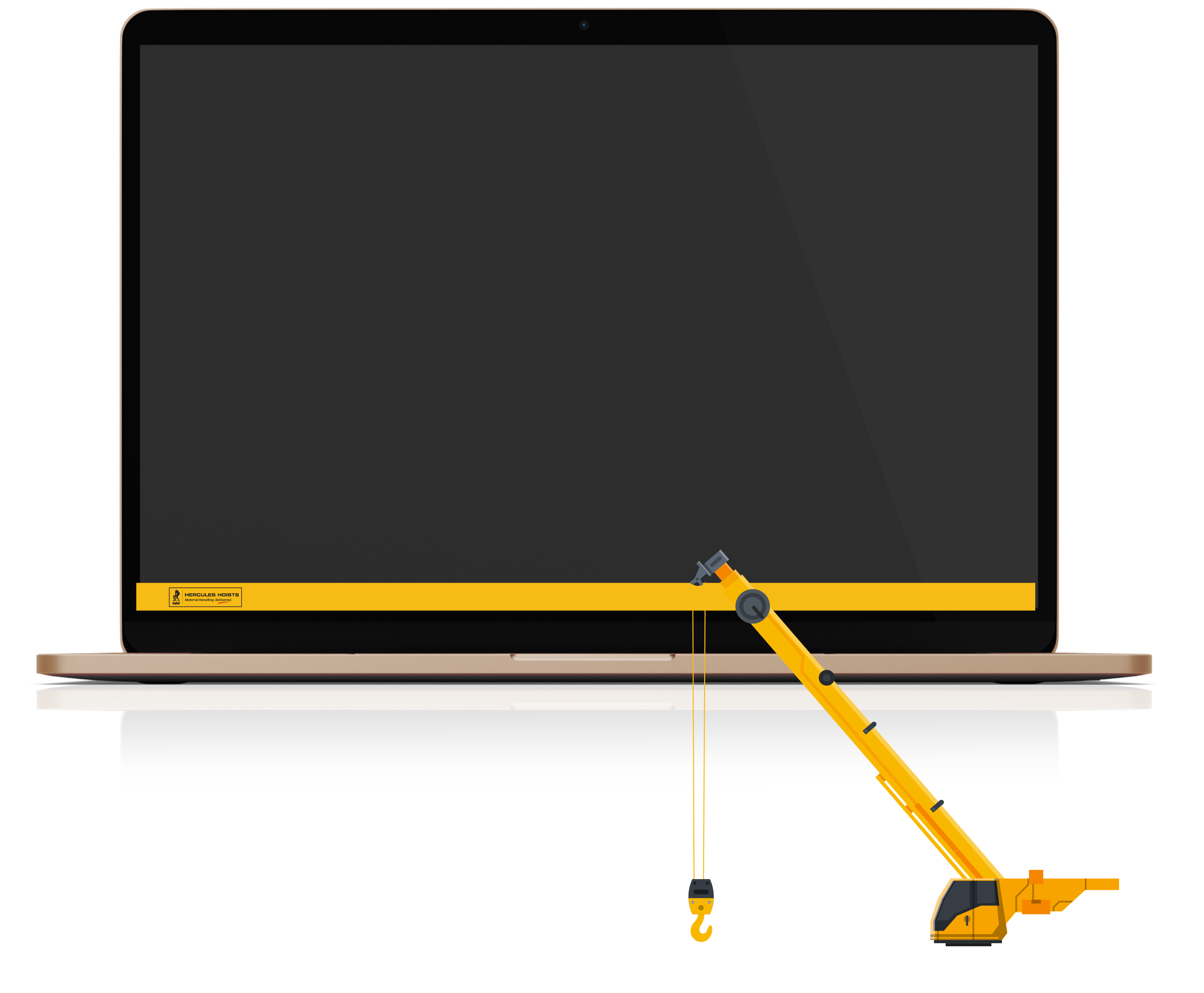 Which Indef CPB model should you choose?
We offer a wide variety of options. Please use our Hoist Advisor feature to get the best recommendations based on your application and usage requirements.
Does the product come with any National or International Certifications?
Yes, it is ISI and CE certified.
What is the warranty period for this product?
We offer 1 year of warranty for this product.
What are the safety features available for this CPB?
The CPB is equipped with a powerful braking mechanism, single ratchet pawl and a unique chain stripper which ensure safety. The Ratchet ring has been specially designed for high holding force.
Where can I buy the Indef R Series?
We are present pan-India. You can reach out to our Authorised Business Partners or email us at enquire@indef.com for more details.
How do I get my machines serviced or find spare parts for the same?
We have multiple Indef Clinics all over the country where teams of Indef Certified Technicians are present to help with any concern.