The Indef powered crane kit comes fully equipped with end carriages, control panel, festooning and hoist and aids in the construction of an advanced, cost-effective crane thanks to our optimally designed parts. The end carriages have a travel drive, wheel assembly, joint plates, limit switch and buffers.
Now building safe, high-quality cranes is easier than ever.
USPs
An optimal solution devised by highly experienced designers.

Electro-mechanical overload instrument.

Hoist, trolley and bridge available with variable speeds.

Flat cable festooning that runs on galvanised C-track.

A separate track to move the pendant the flat cable with plug socket.

High tensile girder end carriage bolts, joint plates, derailment guars, buffers and sweeper plate.
Features
Designed for FEM-2m/M5 duty.

Capacity ranges from 2T, 3T, 5T to 10T with a height of lift up to 12m and span of 25m.

Equipped with a next-gen IR series Wire Rope Hoist of either 2T, 3T, 5T or 10T capacity.

6-way pendant with emergency start and stop button.

Power – 415V and control – 110V, 50Hz, AC.

Benefits
–          Lesser dependency on others.
–          Lower downtime.
–          Enhances productivity by allowing high operating efficiency.
–          Economical design.
–          Low freight cost.
–          Freedom to customise.
FAQs
FAQs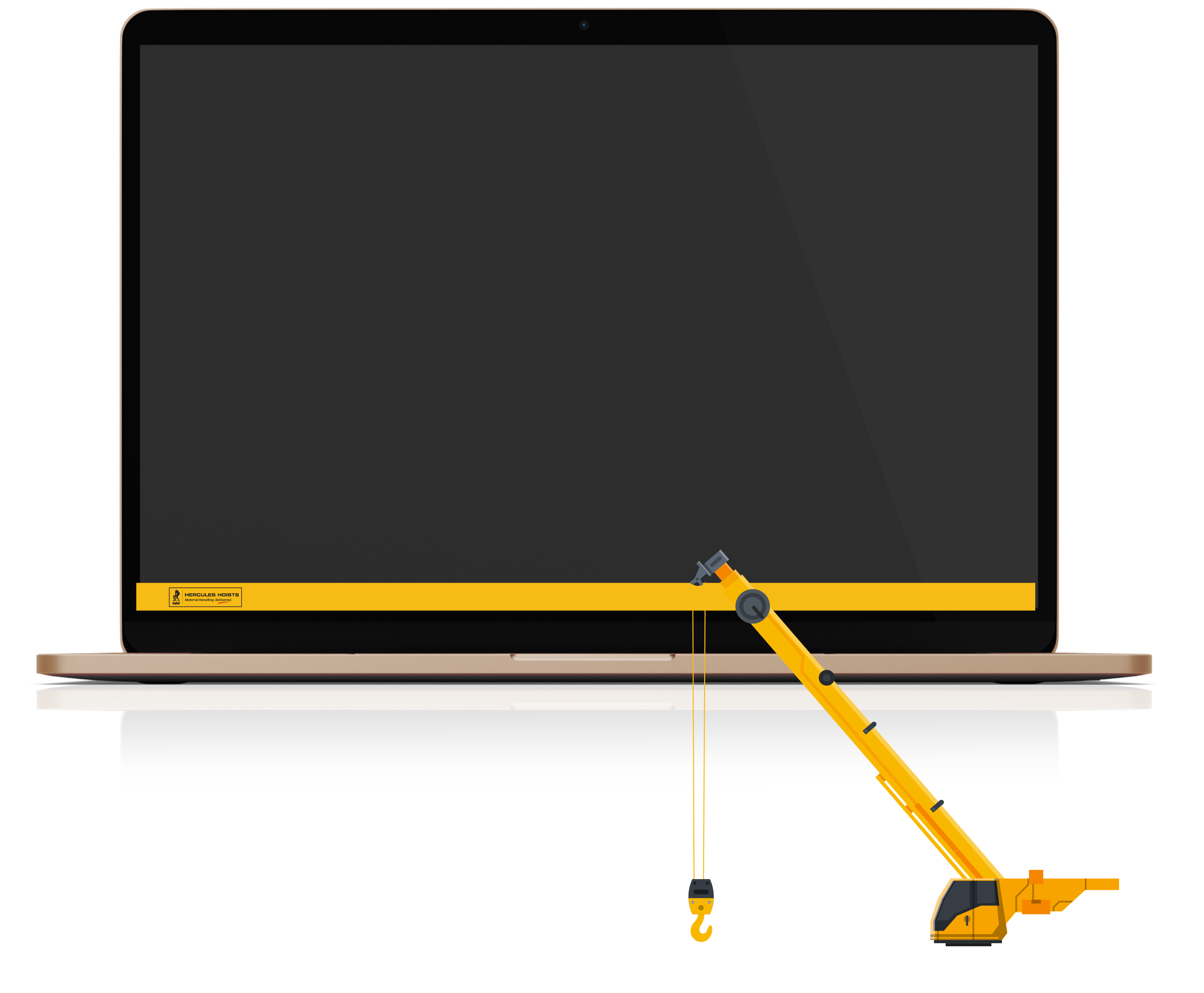 Does the Crane Kit adhere to any national or international certifications?
The IR hoist that is included in the kit is CE certified.
What is the maximum capacity and span of the crane?
The maximum capacity is up to 10T and the maximum span is up to 25m but we can products with higher values in both parameters.
Can you provide a different hoist that the IR series?
Yes, the IR series is a standard offering but you can select any crane from our range.
What is the delivery time for this kit?
The delivery time for the standard offering kit is about 4 weeks which can extend on the basis of any customisations required by the customer.
Where can I buy Indef Crane Kits?
We are present pan-India. You can reach out to our Authorised Business Partners or email us at enquire@indef.com or call us at +91 (0) 2192662511 for more details.
How do I get my machines serviced or find spare parts for the same?
Our service teams are available at our regional offices. You can also call or WhatsApp us 24x7 at +91 8669994119.
Where can I get a list of customer references for the product?
You can email us at enquire@indef.com and we will be happy to furnish you with the same.
Which industry segments does this product cater to?
It caters to all industries