The Hand Operated Travelling Crane is an excellent economical choice for maintenance duty where motion is manually driven. The mechanism runs with the help of a closed loop chain suspended from a hand chain wheel.
Single girder or under slung, these cranes are smaller in span and cater up to 10T capacity. Our product is also available in a Semi variant where one of the two motions can be electric and the other manual. Circular variants are also available.
All our HOT cranes comply with International FEM, ISO and IS standards.
A complete HOT crane consists of –
1 Girder
2 End Carriage Assemblies
1 Chain Pulley Block with Geared Trolley
1 LT Manual Drive Assembly
USPs
Fully manual function means no electrical requirements.

Safest crane available for hazardous conditions and application

Negligible probability of breakdown.

Reduction gearbox for LT assembly ensures lesser operating effort.

Zero constraint on height of lift.
Features
SWL Range varies from 1T to 10T with a maximum span of 12 meters.

The LT Drive Assembly is connected using common shafts supported by pillow blocks at intervals.

Open spur gears on the wheels connect to the pinion mounted on the drive shaft.

HTB/Bronze lining on the travel wheels and bronze-coated hook, hand chain makes the HOT crane flame-proof.

Benefits
Tight alignment allows for lesser operating effort for each motion.

Less dead weight of the crane ensures low wheel load.

No Down Shop Lead (DSL) required throughout the bay length.

The best hook approaches either end and allows for the best end to approach.

Higher safety as compared to electric cranes.

Best suited for maintenance applications.
FAQs
FAQs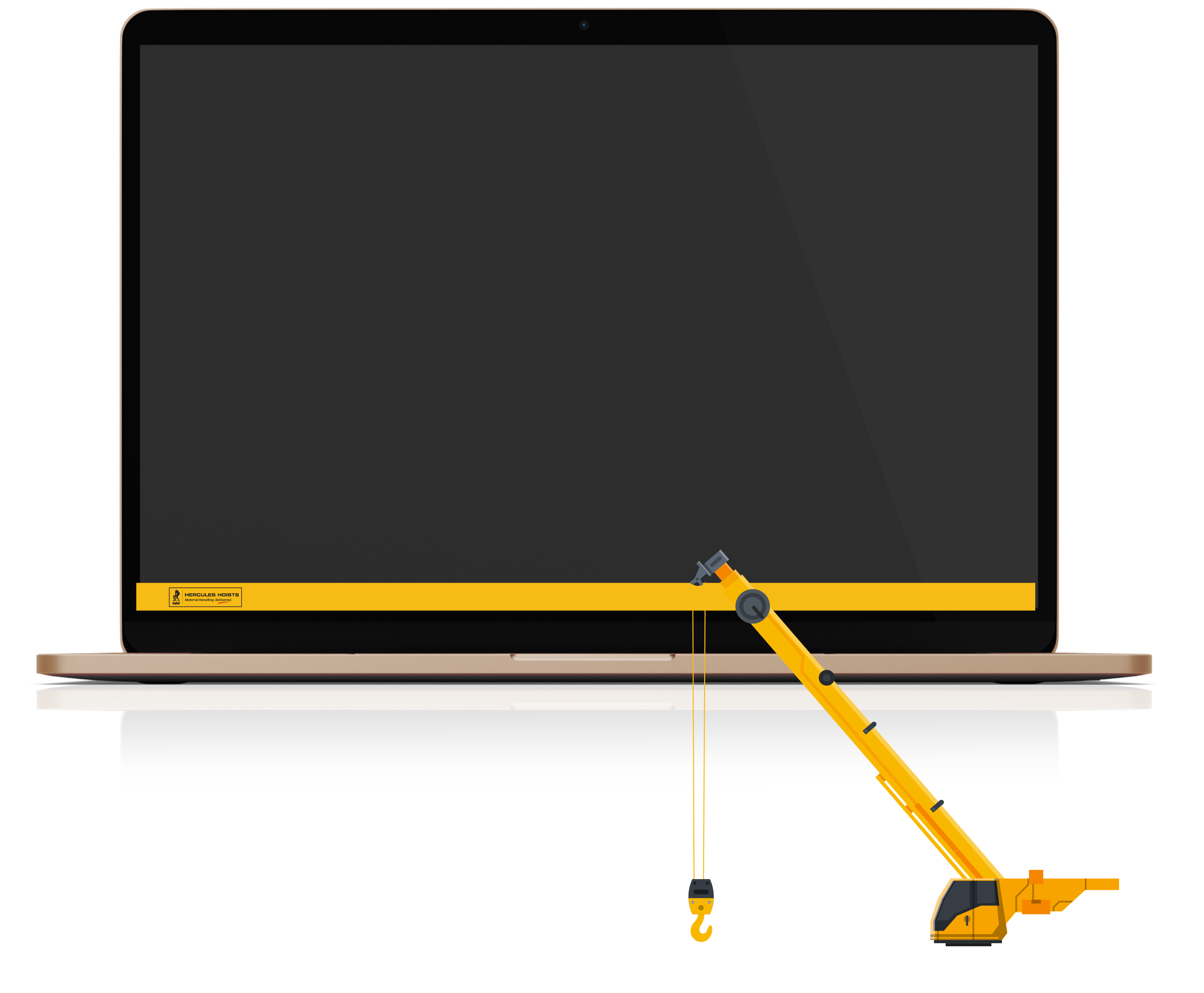 Does the Indef HOT Crane have any national or international certifications?
Ans: The Indef HOT Crane is compliant with FEM and ISO Standards.
What is the maximum capacity of this crane?
Ans: The product can support up to 10 tonnes.
What is the maximum span of this product?
Ans: The maximum span is 12 meters.
Is there a circular variant of the crane?
Ans: Yes, it is available.
Where can I find a service facility and spare parts for this crane?
Ans: The Indef Service Team is available at all regional offices. You can also call or WhatsApp us 24x7 at +91 8669994119.
Where can I buy the Indef HOT Crane?
Ans: Indef is present pan-India. You can reach out to us at +91 (0) 2192662511 or enquire@indef.com.
How can I get a list of Indef crane customer references?
Ans: You can reach out to us at enquire@indef.com and we will be happy to provide you with the references.
What industry segments does Indef cater to?
Ans: We service all industries except Process Cranes.