The Gantry crane, also known as the Goliath crane, stands on its own legs and is mostly used outdoors where there are no columns or gantry beams to support the crane.
Its indoor application extends to scenarios where there is no shed structure present to take the load. It can also be used to supplement the EOT for certain activities. It can be a single or double girder crane, depending on the requirement.
USPs
Fully optimised structural weight of the crane.

Equipped with a Storm anchoring device for outdoor application and electromechanical overload device for additional safety.

Comes with a drag chain for CT power & control supply for the double girder gantry and flat cable festooning for the single girder variant.

For scenarios where LT rail gauge is uneven in a bigger span, one fixed leg and another hinge leg can be provided.

Bypass logic feature is optional.

Can be supplied with lifting tackles viz. Grab Bucket, Magnet, Rotating Device etc.

Two stop limit switch helps with jerk-free stop during motion.
Features
SWL Range varies from 1T to 70T with a lift height of up to 10 meters.

Available with differing speeds for travel and hoist motion.

Cable reeling drum is ideal for longer power transmission.

End carriages are equipped with a jacking pad, sweeper plate and derailment guard as standard features to maximise safety.

Overhanging girder can be customised into the crane.

Fully covered canopy for crab/trolley and panels is provided for outdoor application.

Geared brake motor directly coupled to the wheel.

Operator cabin can be added as per requirement.

Hoist brakes can be offered with thrusters or DC drum brakes for the double girder gantry crane.

Optional Features include –

Rotary Limit Switch and Gravity Limit Switch

Rail clamping arrangement

Benefits
A low-cost solution as compared to the crane EOT for plant/shed without installation infrastructure.

No constraint on headroom for outdoor work.

Shed structure constraint does not limit long travel speed.

Unlike EOT cranes, Gantry cranes can be dismantled and moved to a different site with ease.
| | |
| --- | --- |
| SWL UP TO | 70 T |
| SPAN UP TO | 30 Meters |
| LONG TRAVEL (LT) SPEED UP TO | 20 M/MIN |
| CROSS TRAVEL (CT) SPEED UP TO | 20 M/MIN |
| HOISTING SPEED UP TO | 8 M/MIN |
| HOISTING/ CROSS TRAVEL SPEED | SINGLE SPEED OFFERED AS STANDARD VFD (Optional) |
| HOISTING/ LONG TRAVEL SPEED | DUAL SPEED OFFERED AS STANDARD THROUGH VFD |
FAQs
FAQs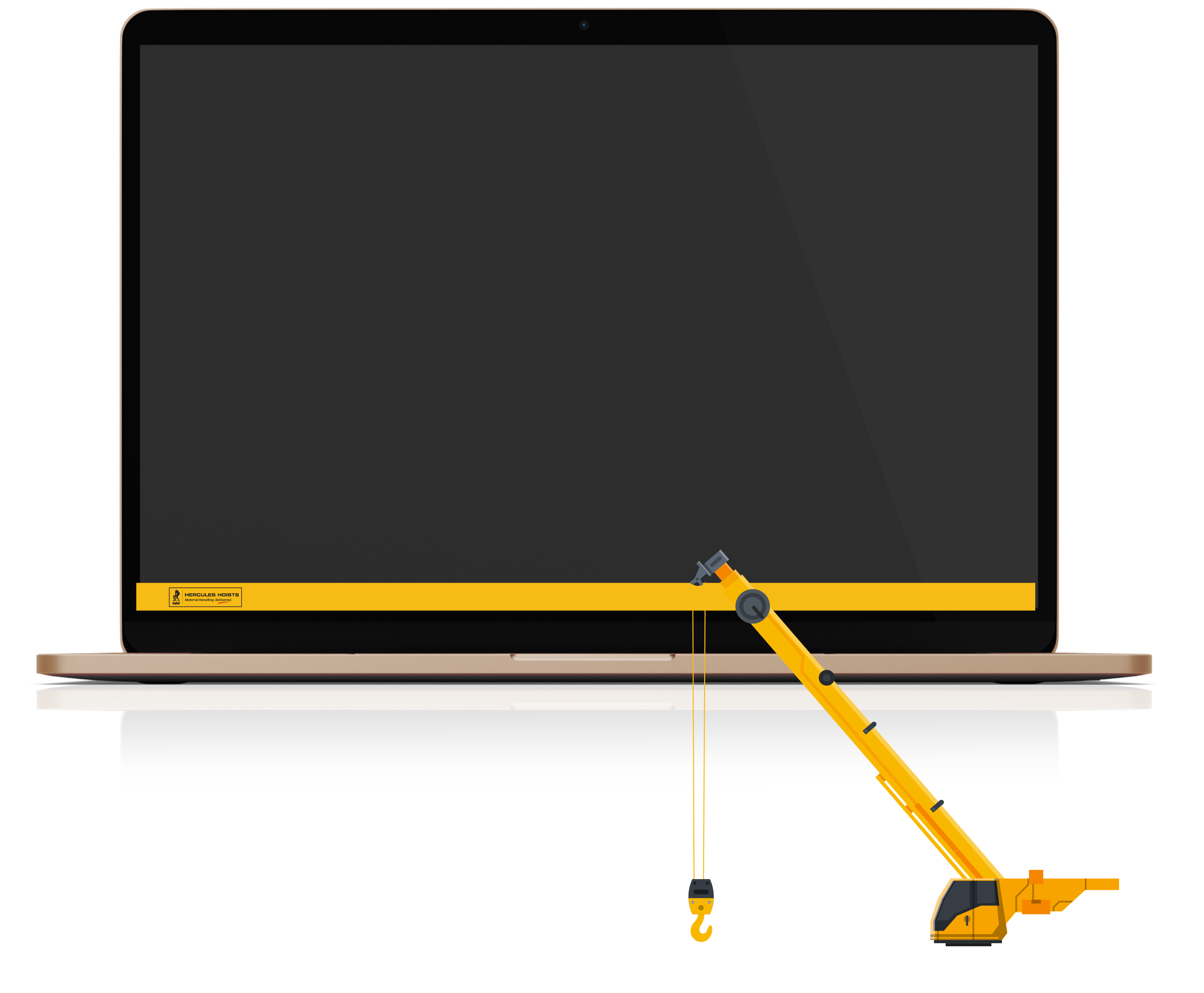 Does the Indef Gantry Crane have any national or international certifications?
Ans: The Indef Gantry Crane is compliant with FEM and ISO Standards.
What is the maximum capacity and height of lift of this crane?
Ans: The product can support up to 100 tonnes with a maximum height of lift of 10 meters.
What is the maximum span and overhang of this product?
Ans: The maximum span is 35 meters and the overhang is 10 meters.
Is there an operating cabin available with the crane?
Ans: Yes, it is available.
Is there a data logging or conditional monitoring facility available with this model?
Ans. Yes, our iQueue technology which is Industry 4.0 standard compliant can facilitate this.
Where can I find a service facility and spare parts for this crane?
Ans: The Indef Service Team is available at all regional offices. You can also call or WhatsApp us 24x7 at +91 8669994119.
Where can I buy the Indef Gantry Crane?
Ans: Indef is present pan-India. You can reach out to us at +91 (0) 2192662511 or enquire@indef.com.
How can I get a list of Indef crane customer references?
Ans: You can reach out to us at enquire@indef.com and we will be happy to provide you with the references.
What industry segments does Indef cater to?
Ans: We service all industries except Process Cranes.