Welcome to the realm of gantry cranes, often referred to as the Goliath crane of lifting machinery. These standalone structures excel outdoors and are ideal for spaces without columns or gantry beams. They're equally adept indoors, complementing EOT cranes. Gantry cranes offer adaptability with single or double girder designs, ensuring flawless execution in diverse lifting tasks. 
Much like the standard gantry crane, its semi-gantry counterpart showcases a specific layout. With grounded legs or columns on one side, while the opposite side travels along an elevated track, often attached to existing structures.
USPs
Our gantry crane comes equipped with a storm anchoring device, making it your ideal outdoor lifting companion.

Enhance crane safety standards using an integrated electromechanical overload device

Choose between a drag chain for CT power and control supply (for the double girder gantry) or a flat cable festooning system (for the single girder variant) for added convenience

To address cases where the LT rail gauge varies over a wide span, you can opt for a setup comprising a stationary leg and a hinged leg

Our gantry crane can be equipped with specialized lifting equipment, from grab buckets to magnets and rotating devices

Achieve smooth, precise motion with a two-stop limit switch, ensuring safety and precision at every step
Features
Choose from our versatile gantry crane SWL range, spanning 5T to an impressive 70T, with a lifting height of up to 10 metres

Tailor performance with adjustable speeds for travel and hoist motion, ensuring precision and efficiency

Ensure seamless operations over long distances with the cable reeling drum for extended power transmission

Prioritize safety with integrated features like standard jacking pads, sweeper plates, and derailment guards on end carriages

Benefit from efficient and responsive braking thanks to the geared brake motor directly coupled to the wheel

Customize your crane setup with optional features, including an operator cabin, rotary and gravity limit switches, radio remote control, load display, and rail clamping arrangement for added convenience

Benefits
Opt for our budget-friendly gantry crane, ideal for setups without dedicated installation infrastructure, outperforming EOT cranes

Enjoy outdoor lifting without headroom limitations; our gantry crane excels in open spaces

Say goodbye to speed restrictions imposed by shed structures; our gantry crane ensures seamless rapid travel

Experience unparalleled flexibility with easy dismantling and relocation to different sites, highlighting adaptability
| | |
| --- | --- |
| SWL UP TO | 70 T |
| SPAN UP TO | 30 Meters |
| LONG TRAVEL (LT) SPEED UP TO | 25 M/MIN |
| CROSS TRAVEL (CT) SPEED UP TO | 40 M/MIN |
| HOISTING SPEED UP TO | 8 M/MIN |
| HOISTING/ CROSS TRAVEL SPEED | SINGLE SPEED OFFERED AS STANDARD VFD (Optional) |
| HOISTING/ LONG TRAVEL SPEED | DUAL SPEED OFFERED AS STANDARD THROUGH VFD |
FAQs
FAQs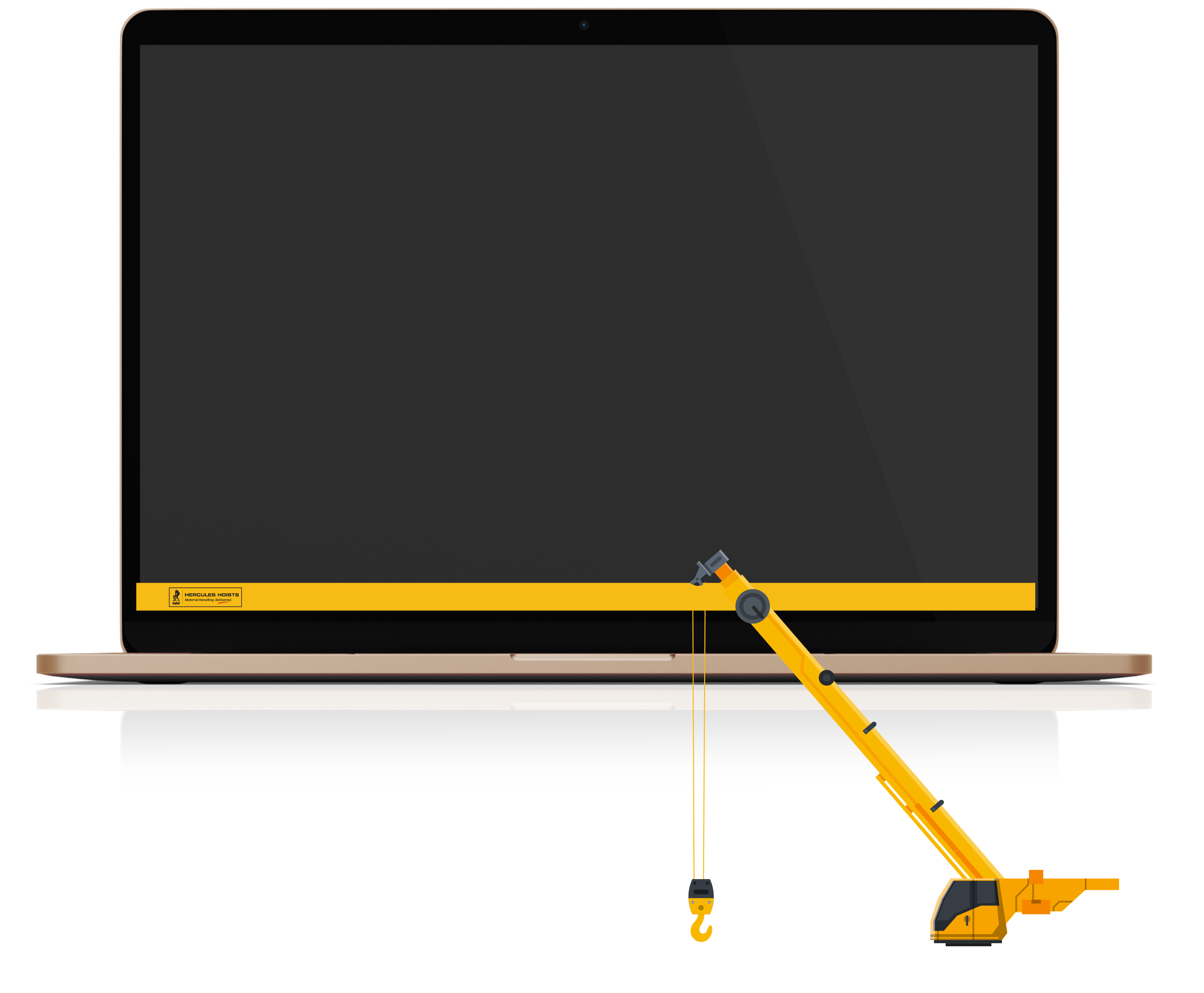 Does the Indef Gantry Crane have any national or international certifications?
Ans: The Indef Gantry Crane is compliant with FEM and ISO Standards.
What is the maximum capacity and height of lift of this crane?
Ans: The product can support up to 70 tonnes with a maximum height of lift of 10 meters.
What is the maximum span and overhang of this product?
Ans: The maximum span is 30 meters and the overhang is 10 meters.
Is there an operating cabin available with the crane?
Ans: Yes, it is available.
Is there a data logging or conditional monitoring facility available with this model?
Ans. Yes, our iQueue technology which is Industry 4.0 standard compliant can facilitate this.
Where can I find a service facility and spare parts for this crane?
Ans: The Indef Service Team is available at all regional offices. You can also call us at +91 (22) 489-33303 or send an email to enquire@indef.com.
Where can I buy the Indef Gantry Crane?
Ans: Indef is present pan-India. You can reach out to us via call at +91 (22) 489-33303 or by email at enquire@indef.com for more information.