Coupled with high-end technical features and a rugged, compact Italian product design, the GC is one of our more premium electric chain hoist offerings. Designed over two decades, this product is built to resist heavy use and last moderate to heavy operation time with minimum maintenance.
The product line for this offers a lot of flexibility with capacities ranging from 0.25T to 2T with a height of lift up to 32m.
USPs
Ideal for heavy duty application

Higher motor CDF and starts per hour

With a standard pole changing motor supplied, this is suitable for use in safe areas

Alloy steel galvanised load chain conforms to DIN standards and is made longevity

Comes with a built-in powerful cylindrical DC brake for a moderate number of start-stops and braking action capacity of 0.25T to 2T

Overloading can be detected electrically

Mechanical sleeping clutch used to detect overload and provide safety for the operator

Gearbox is housed in dye cast aluminium alloy body and internal gears are made of carburised hardened steel alloy and lubricated for low noise

Input power ranges from 380V to 415V, suitable for international use

Single fall chain, Grade 80, heat treated and galvanised to make the product last longer
Features
Supports a SWL capacity of 0.25T to 2T

Tested for SWL 25% overload condition

Aluminium alloy motor stator provides better heat dissipation

Duty factor: 60% (40/20), 240 starts/hour

Eye Bolt and Swivel Top suspension to minimise installation time

1/1 reeving for loads up to 2T reduces chain wear

Comes with factory installed DC high torque asbestos free brake discs

Robust cylindrical-rotor motor with fan

Special 2TY control cable with built-in strain relief

Unique chain guard for chain passage

Chain stripper to safeguard chain travel path

Optional rotary gear cam limit switches for additional safety

Benefits
Compact and optimised design adds to structural benefits and allows maximum hook approach

Built to last, robust hoist with smooth, noiseless operation

Offers complete flexibility for installation

Precise load handling and smooth start-stops

Slipping clutch in front of brake for maximum safety

Rust-protected, superior aesthetics

Compact controls with ergonomic control pendant and emergency stop
| | |
| --- | --- |
| Capacity Range | 250 Kg to 2000 kg |
| Lifts | 3 mtrs to 12 mtrs |
| Mountings | Eyebolt Suspension Hook Suspension Trolley Suspension |
| Falls | Single Fall Double fall |
FAQs
FAQs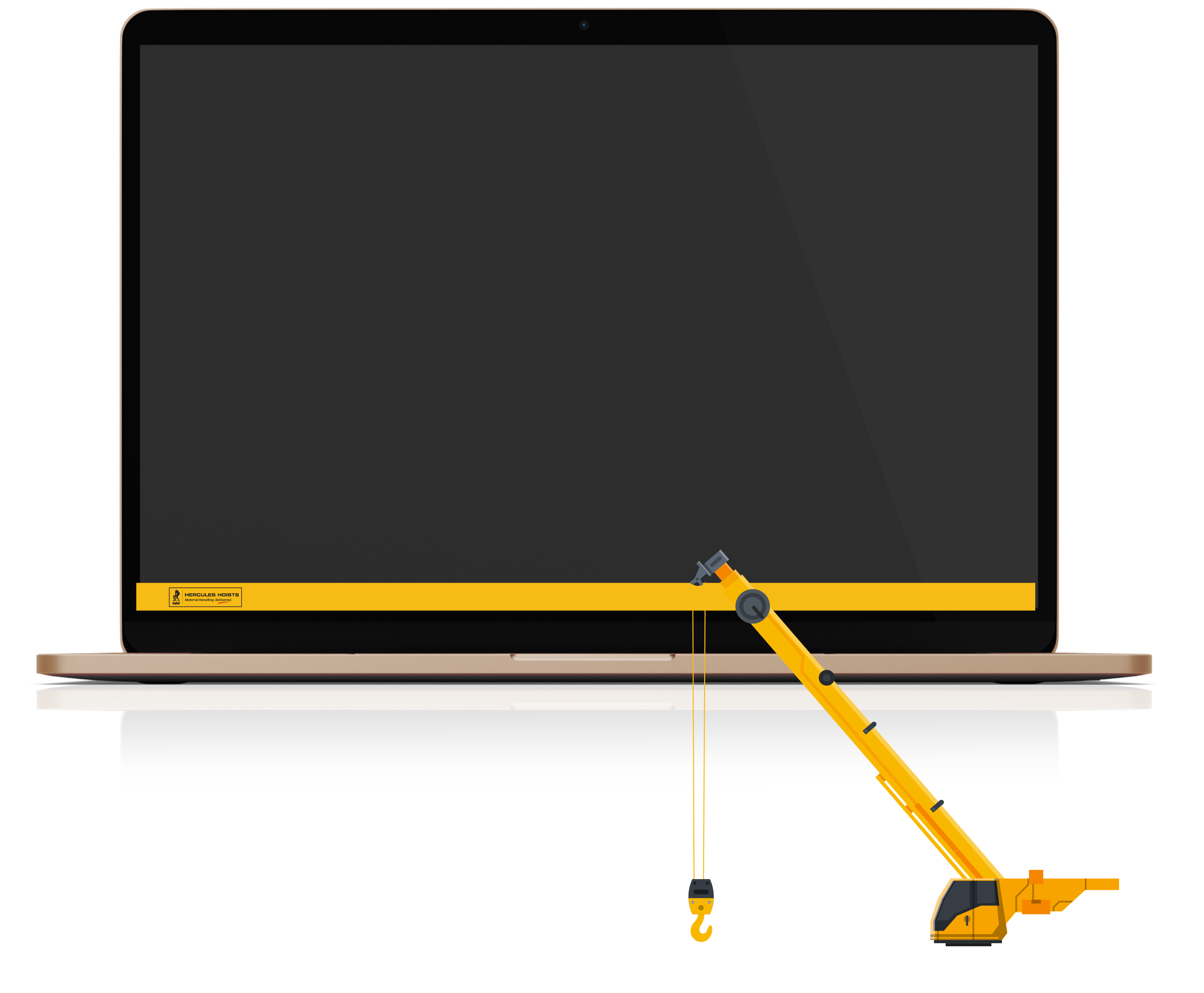 Which GC model should you choose and why?
We offer multiple variants and designs to suit every application and usage requirement. Our Hoist Advisor feature can recommend the best of options for you.
Does the GC hoist have any national or international standard certifications?
No, the GC is not certified.
What is the warranty period for the GC?
We provide a 1-year warranty on the GC hoist.
What safety features does the GC come equipped with?
The GC comes with a mechanically controlled overload limiting device (sleeping clutch mechanism). A rotary gear cam limit switch is also available at an additional cost.
The GC comes with a mechanically controlled overload limiting device (sleeping clutch mechanism). A rotary gear cam limit switch is also available at an additional cost.
Yes, a compact assembly ensures head room dimensions are as short as possible.
Can the GC be used in hazardous operation areas in industries like Oil & Gas, Food and Pharmaceuticals?
No, our GC is not made from flame-proof material.
Where can I buy the GC?
Indef has a pan-India presence of authorised business partners. You can reach out to your nearest ABP or email enquire@indef.com for more details.
Where can I find spare parts for the product or get it serviced?
Our pan-India network of Indef Clinics is staffed with Indef Certified Technicians and you can also find critical spare parts here to suit your requirements.